Introducing Fetch! and Pounce!
Dr. Gary Weitzman — San Diego Humane Society president and CEO, veterinarian and passionate animal welfare champion — debuts two new titles published by National Geographic Children's Books. These fun, interactive guides are perfect for families seeking the best tips and tricks for training their furry friends: Fetch! A How to Speak Dog Training Guide and Pounce! A How To Speak Cat Training Guide(ages 8-12).
With more families welcoming pets into their homes during this period of social distancing, it's a great time to learn about responsible pet care, ownership and training. A portion of proceeds from sales of Fetch! and Pounce! go directly to San Diego Humane Society!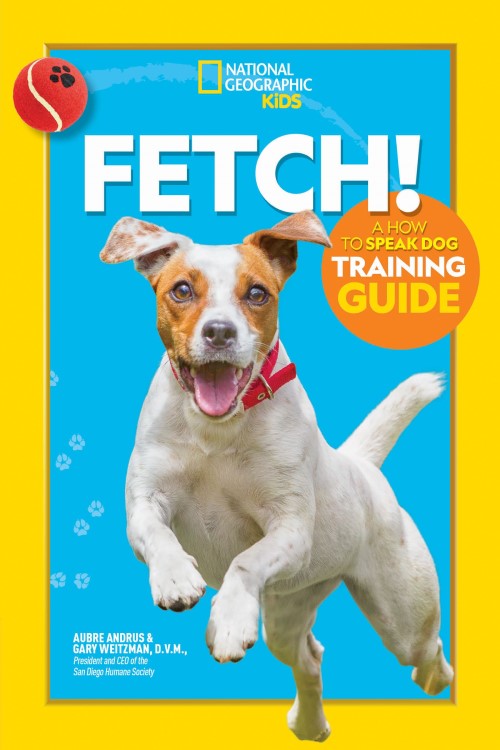 Fetch! A How to Speak Dog Training Guide
Need to train a new puppy, correct behavioral problems or teach your older pooch new tricks? This guide will have your canine answering your call in no time. Kids will bond with their pups through structured lessons that showcase easy-to-follow instructions and commands. Additional content introduces readers to Hollywood hounds, dogs on the job, how to make your own dog toys and famous canines through history.
---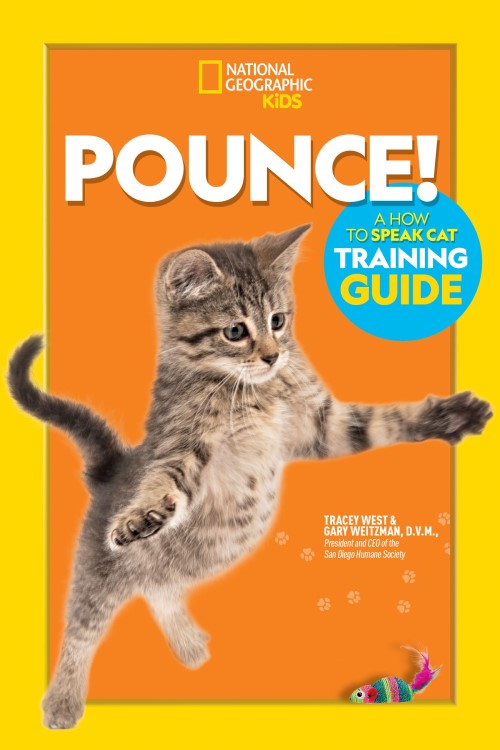 Pounce! A How To Speak Cat Training Guide
Whether you want to train your kitty to walk on a leash or teach your cat to use a scratching post instead of the couch, Pounce! will take you through all the steps you need to know to get started. Kids and their parents will learn basic training, corrective training and tricks they can do with their cats. Fun special features introduce readers to famous trained cats, felines in ancient Egypt and so much more.
---
Published: August 5, 2020