First Center for Shelter Medicine Opens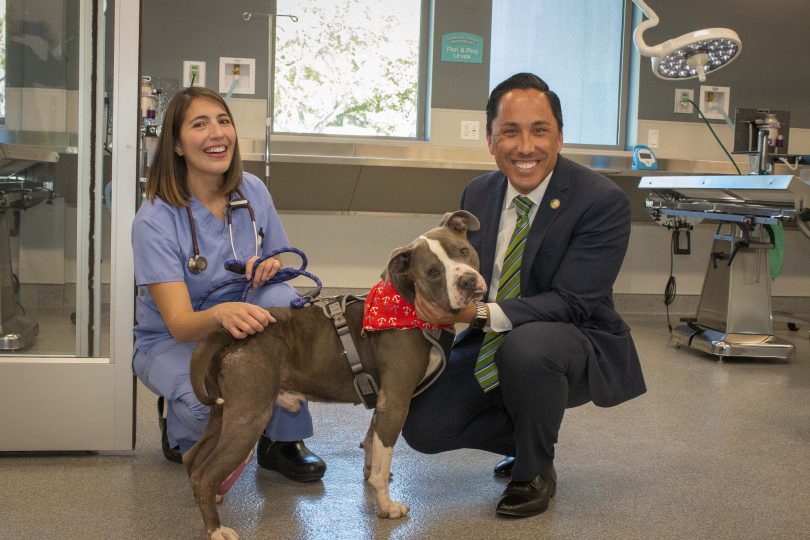 This week marks a critical milestone for San Diego Humane Society and the homeless animals in our region—we've opened the Pilar & Chuck Bahde Center for Shelter Medicine at our San Diego Campus. Of the 45,000 companion animals entering shelters in San Diego County, nearly 90 percent are now cared for by San Diego Humane Society. Not only is this hospital vital to treat these animals, it also represents the future of shelter medicine. This beautiful new facility will serve as a teaching hospital to care for the tens of thousands of homeless, injured or neglected animals entering San Diego shelters while advancing the field of shelter medicine nationally.
The mission of shelter medicine, only recognized by the AVMA as a specialty field since 2014, is to elevate and promote a better quality of life for shelter animals and increase the consistency of care across the U.S. But there's another side to shelter medicine and that is the number of animals who don't receive veterinary care even though they have homes. More than 80 percent of pets in underserved communities never see a vet. In addition, many of the animals entering shelters arrive with little to no medical history and may even be victims of neglect or cruelty. All of this makes the population of animals in shelters more challenging to treat.
All animals deserve the very best care—whether they have homes or not. And our new Bahde Center for Shelter Medicine will help to make that a reality so adopters can feel confident that the pet they're welcoming to their family has received top-notch care. The new Center will also allow us to:
Meet the growing need in our community:
Expansion of the veterinary hospital at our San Diego Campus was vital to accommodate the increased number of companion animals San Diego Humane Society now cares for each year. On July 1, 2018, we began providing animal services in six additional cities, doubling the number of companion animals requiring our care from 20 to 40,000. Another 10,000 or more are orphaned or injured wildlife who will be treated in our new wildlife center opening in 2019.
Be a teaching hospital to train the shelter medicine veterinarians of tomorrow:
This is a true teaching hospital, which focuses not only on providing services for the animals in our care, but also on educating the future generation of shelter medicine professionals. With four interns each year and dozens of 4th year veterinary externs, the Center is a much-needed resource for our community and the field of shelter medicine.
The new Bahde Center for Shelter Medicine will enable a new level of care for homeless animals. But we can't do that alone. It takes an entire community to ensure animals receive the care they need – once with us and, better yet, before they ever end up in the shelter. Join us in creating a more humane San Diego. You are an essential part of ensuring 50,000 animals in Southern California have the care they need and deserve. Together we're truly changing the landscape of our community for vulnerable animals and the people who love them.
Always grateful,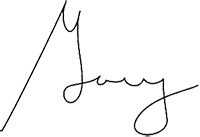 Gary Weitzman, DVM, MPH, CAWA
President and CEO
San Diego Humane Society
Published: