Spring Forward Give Back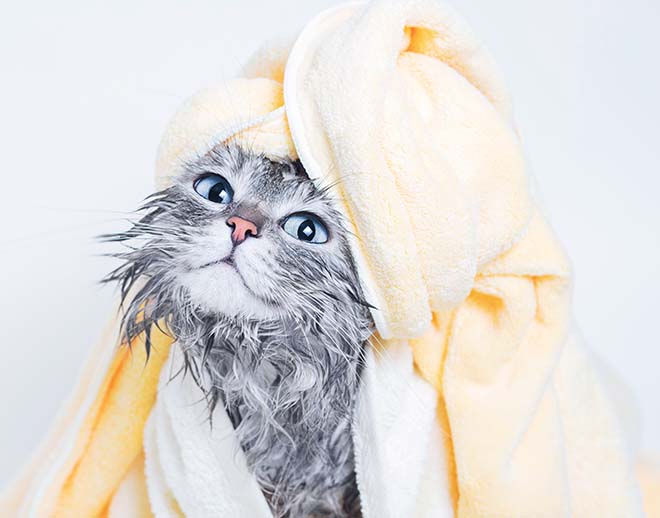 That Stack of Old Towels that's been taking up space in your cabinets isn't going to donate itself. Bring them to San Diego Humane Society. SDHS goes through thousands during baby season—and if they don't match, the animals don't mind. Other gently used household items that come in handy include non-fitted sheets and blankets, heating pads, lint rollers and calculators.
View the animal Wish List.
---
Contribute
Published: March 25, 2020