Wish List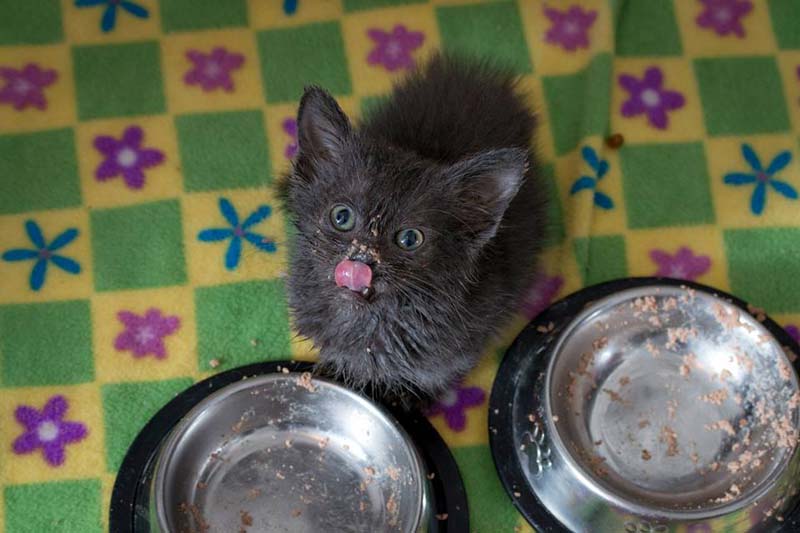 Interested in supporting a specific program, location, or department from the comfort of your home?
Conveniently select items from the following Amazon.com wish lists and they will be shipped directly to San Diego Humane Society!
AmazonSmile® Charity Wish List
Before ordering from our Charity Wish List, you will be asked to sign up for AmazonSmile®, an Amazon.com program that will donate 0.5% of your purchase price directly to SDHS.
General Supplies We Will Use
Pet Food:
Baby Food (specifically beef, chicken or turkey- no veggies)
Bird seed
Canned Chicken
Cat/kitten food: canned and dry
Cat/kitten treats (in original packaging- open bags are ok)
Ceramic and stainless steel feeding bowls
Cheese Whiz
Cream Cheese Packets
Disposable Feeding Trays
Dog/puppy food: canned and dry
Dog/puppy treats (in original packaging- open bags are ok)
Esbilac Puppy Milk Replacer
Hot Dogs (used as treats when giving medication)
Prescription food (unexpired)
Rat blocks
Small animal food
Supplements (for pets - unopened)
Timothy hay
Pet Toys and Enrichment Items:
Cat/kitten toys
Cat scratchers (new or very gently used)
Cat trees (new or very gently used)
Chew toys
Dog/puppy toys
Food dispensing toys
Cleaning Supplies:
Bleach (unopened)
Dawn dish soap
Disinfecting wipes
Dryer sheets
Hand sanitizer
Latex gloves
Laundry soap (liquid, unopened)
Lint rollers
Paper towels
Pet stain remover
Gift Cards/Certificates:
Amazon.com
Petco and Petsmart
Target
Animal Care/Handling:
Animal beds
Blankets (new or used)
Carefresh small pet litter
Cat litter
Crates with plastic tray bottom
Diapers
Digital animal thermometers
Dog shirts and sweaters
Dog waste bags
Flea medication (unopened)
Grooming supplies (brushes, nail clippers)
Heating pads (non auto shut-off)
Housetraining pads
Kongs (for dogs)
Leashes, harnesses and collars, e-collars
Litter box scoopers
Microwavable heating discs (for kittens/puppies)
Pet beds (plastic and Kuranda)
Pet shampoo
Pet wipes
Plastic children's pools
Plastic kennels
Plastic litter boxes (new)
Pet steps and ramps
Pet wheelchairs
Soft carriers
X-Pens
Misc./Office General Supplies
Batteries
Binder Clips
Binder rings
Dry erase markers
Envelopes
Handheld calculators
Highlighters
Note pads
Pillow cases
Post-it notes
Postage stamps (forever rate)/span>
Scissors
Sharpies/writing pens
Sheets
Staples/staples
Towels
Ziploc Bags
We Cannot Accept:
Chewed bones
Expired food
Fitted sheets
Light bulbs
Needles
Opened/expired medication
Pillows
For a printable version of our wish list, please click here.
Drop Off an In-kind Donation
Receipts for your donation are available upon request at each of our campuses. Due to limited resources we are unable to pick up items.
San Diego Campus
Daily from 9:00 a.m. to 6:00 p.m. at our Incoming Animals desk.
This is the outdoor service desk just beyond the center courtyard with the fountain.
Oceanside Campus
Both locations are open daily from 10:00 a.m. to 6:00 p.m.
Items can be received in the lobby.
Escondido Campus
Daily from 10:00 a.m. to 6:00 p.m.
Items can be received in the lobby.
Mail an In-kind Donation

San Diego Humane Society
Attn: Philanthropy
5500 Gaines St.
San Diego, CA 92110
For questions about our wish lists, please email [email protected] or call 619-299-7012 ex: 2279.