Wish Lists
Amazon Charity List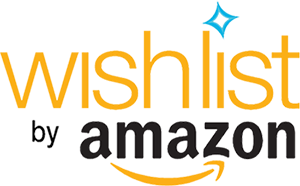 Want to support a specific program, location, or department from the comfort of home?
Select items from our AmazonSmile charity lists and they will be shipped directly to San Diego Humane Society!
Visit our AmazonSmile® Charity Wish List
Before ordering from our Charity Wish List, you will be asked to sign up for AmazonSmile®, an Amazon program that donates 0.5% of your eligible purchase price directly to San Diego Humane Society at no additional cost to you. To save lives while you shop, follow these two simple steps:
Visit smile.amazon.com – it has all of the same selections as amazon.com! Or, open your mobile Amazon Shopping app for iOS and Android phones.
Sign in to your account and select your charitable organization.
Already have an account and want to update your preferred charity? Simply navigate to "Your Account" and click "Change Your Charity" to update your preferences!
Chewy Wish List

Shop our wish list on Chewy!
Conveniently select items from our wish list on Chewy.com and your donations will be shipped directly to San Diego Humane Society!
In-Person Donations
Thank you for your generous donations that make such a life-changing difference for animals in need. Below are the items that we are currently accepting at our campuses:
New Pet supplies (unopened and non-refrigerated food, collars, litter, pee pads, flea medication, beds, brushes, treats, toys, etc.)
New or gently used Blankets, Pillow Cases, Flat Sheets, Towels (washed with no tears)
New or gently used X-pens
Cardboard Flats
Newspaper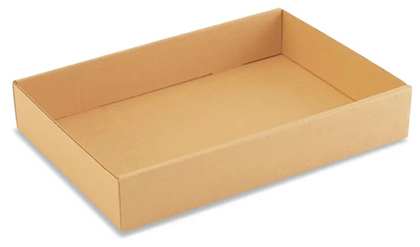 While we are so grateful for your generosity, please note that items that are not listed above or on our Amazon or Chewy Wish Lists cannot be accepted. Please also be sure to wash and/or disinfect items before making your donation.
For questions about our wish lists or AmazonSmile, please email [email protected] or call 619-299-7012 ext. 2279.