Wish List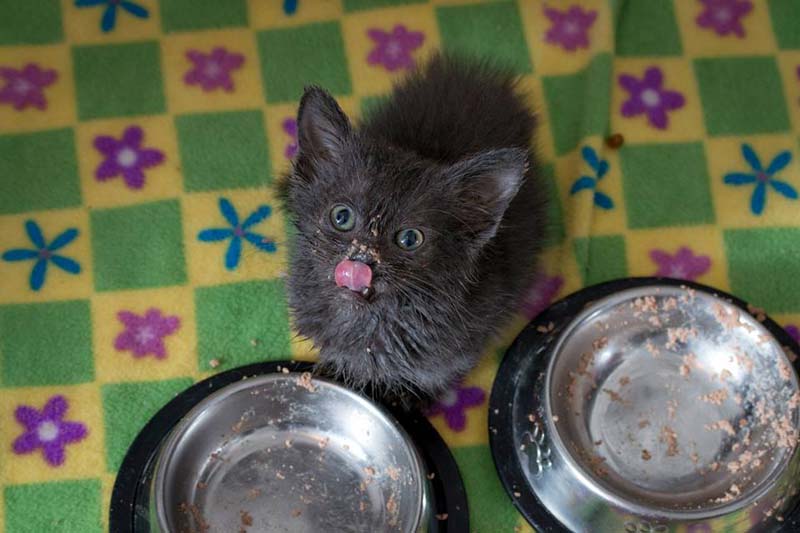 Due to concerns related to COVID-19 in our community, we are only accepting in-kind donations purchased directly through our AmazonSmile® Charity Wish List. We are so grateful for your generosity and understanding as we prioritize the safety of our human and animal friends.
Interested in supporting a specific program, location, or department from the comfort of your home?
Conveniently select items from the following Amazon.com wish lists and they will be shipped directly to San Diego Humane Society!
AmazonSmile® Charity Wish List
Before ordering from our Charity Wish List, you will be asked to sign up for AmazonSmile®, an Amazon.com program that will donate 0.5% of your purchase price directly to SDHS.
For questions about our wish lists, please email [email protected] or call 619-299-7012 ex: 2279.