Join Us on Social!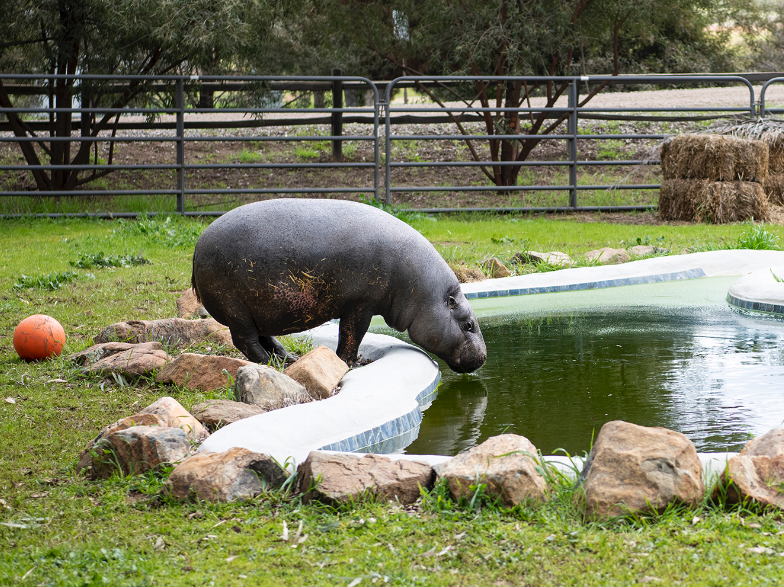 Follow us wherever you're social for inspiring animal stories, adorable adoptable pets, community resources and emergency updates.
We always love to see updates from your adopted furiends. Snap a photo, then tag us and use the hashtag #SDHSAlum for the chance to be featured on our pages!
Our Social Media Policy
We appreciate your support and interest in San Diego Humane Society. We encourage open discussions and invite you to share your comments, questions and feedback.
By participating in conversations on our social pages, you are agreeing to our commenting policy, outlined below. We reserve the right to delete posts and comments containing any of the following elements:
Hate Speech (any speech, conduct, writing, or display which is forbidden because it may incite violence or prejudicial action against or by a protected individual or group, or because it disparages or intimidates a protected individual or group)
Profanity, inappropriate remarks, or foul language
Misinformation
Spam, promotion or ads for other pages or websites
Irrelevant topics
Personal Attacks, antagonizing or disparaging other commenters, staff or volunteers
Threats, demands or promoting violence
Promoting illegal activities
If you violate this policy, you will be removed from our pages.
Our social pages are intended first and foremost for supporters. While we welcome open discussions and honest feedback, harassment or provocation of other supporters will not be tolerated, and you will be removed.
We appreciate your cooperation and support. If you have questions regarding our social media pages and their contents, please email us at [email protected]. All service-related questions or comments that require an immediate response should be directed San Diego Humane Society customer service representatives at (619) 299-7012 or by emailing [email protected].
More From San Diego Humane Society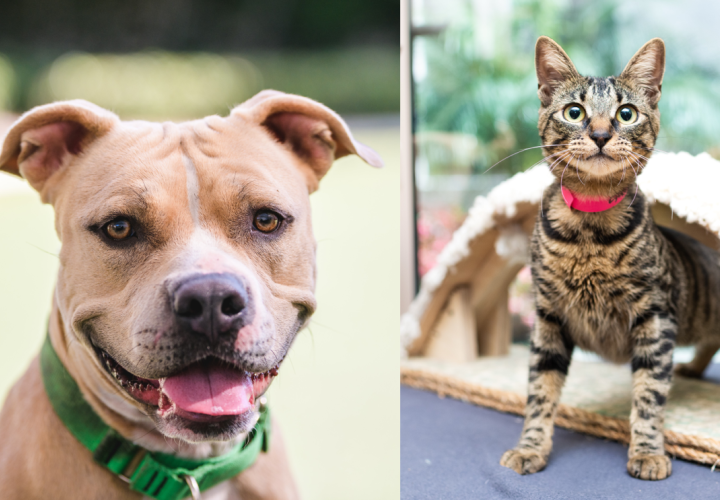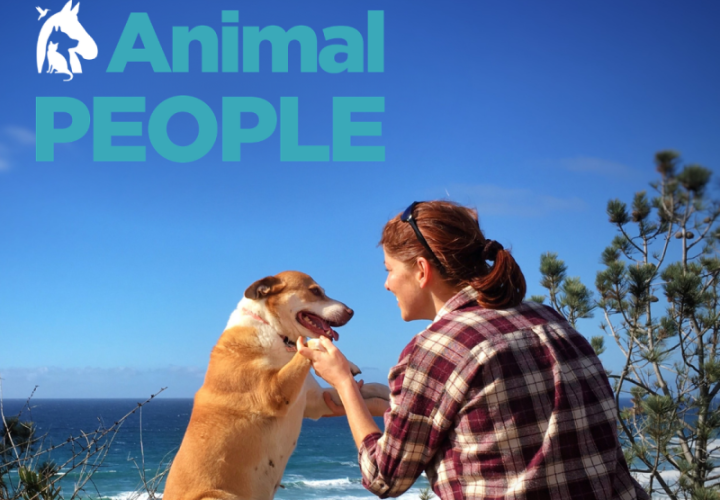 Animal People
Read our exclusive Animal People interviews where we highlight animal lovers and the stories of the animals who have shaped their lives.
Read More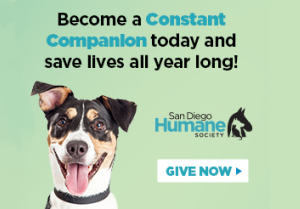 Constant Companion
When you sign up as a Constant Companion and make a recurring monthly gift, you truly are a lifesaver all year long!
Read More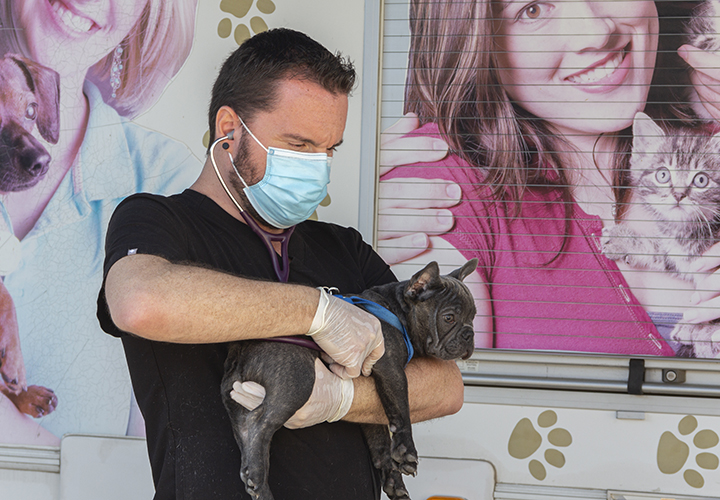 Support Services
SDHS offers a number of programs to support pet families in our community, including low cost vaccinations and microchips, community pet pantry and housing support.
Read More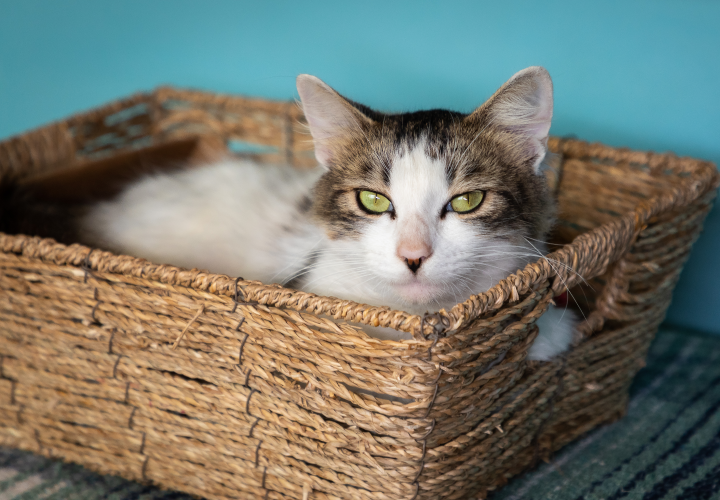 Ways to Give
Your gift to San Diego Humane Society will make a life-changing difference for animals and the people who love them. Learn about all the ways you can help save animal lives!
Read More