Policies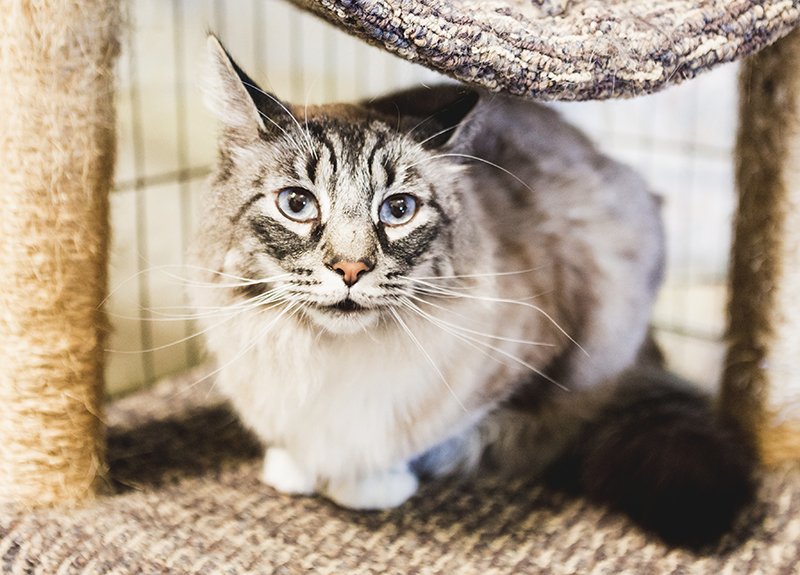 San Diego Humane Society has a number of policies in place in order to ensure the well-being of animals in our care, our employees and constituents.
At the heart of San Diego Humane Society's mission is the desire to prevent animal suffering and promote compassion and respect to create a more humane world. In keeping with this mission, we are committed to serving a vegetarian menu at all San Diego Humane Society functions. This policy is a choice the organization has made to honor our commitment to passionately serve animals and the people who love them. San Diego Humane Society respects that these choices are personal and others may not make the same.

San Diego Humane Society has made the decision to have its events be vegetarian for a number of reasons. Most importantly, this decision aligns with our mission to create a more humane world by eliminating/reducing animal suffering and reflects the care we provide for pigs, chickens and other such animals. This decision impacts events such as fundraisers, community events, volunteer appreciation luncheons and others where the organization is setting the menu. Events, where the organization does not set the menu, may include those hosted by donors in their own homes, individual lunches with donors at restaurants and third-party fundraising events hosted by outside businesses who share a portion of their proceeds with San Diego Humane Society.
If you have questions about any of our policies, please contact the party listed on the particular policy page or email [email protected].