When should you bring a cat to a shelter?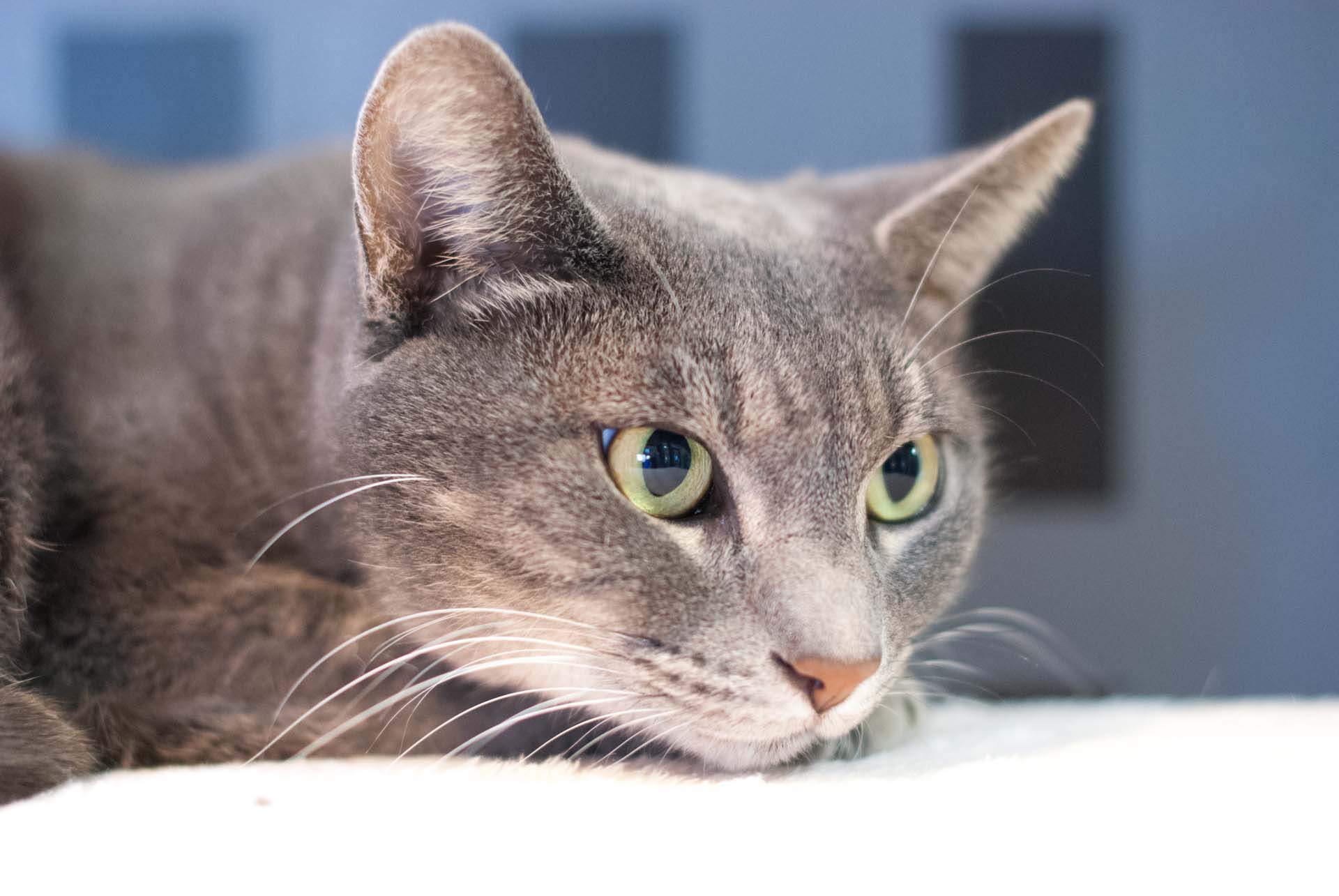 If you find a cat who appears sick, injured or in immediate danger*, please bring them to the animal shelter associated with the jurisdiction where the cat was found.

If you found a cat in one of San Diego Humane Society's service areas, please bring the cat to one of our campuses in Escondido, Oceanside or San Diego. We will scan the cat for a microchip, enter their description and photo into our Lost Pet database and search for a match! We will also provide the lost cat with care and comfort.

Cats require a different approach than dogs and other small pets for the following reasons:
Cats have a better chance of returning home on their own when they are left in the area in which they were found.
Less than 5% of stray cats entering animal shelters are reunited with their owners.
According to a 2010 study of California animal shelters, 70% of cats who entered California animal shelters were euthanized.
For these reasons, we take a comprehensive approach to reunite lost cats with their families. We use technology, social media and community networks to increase the likelihood of family reunions rather than encouraging finders to bring healthy cats to shelters. Our approach is working since we've been able to achieve a nearly 10% Return To Owner rate for cats, three times the national average.
Is That Cat Really Lost?
How can you determine if a cat is a lost pet, one who just spends time outdoors each day, or a free-roaming community cat?
If a cat is wearing a collar and tag, they likely belong to someone in your neighborhood.

Call the phone number on the tag and inquire if the cat is actually lost.

If you meet a cat who is missing a small portion (1/4-1/2 inch) of the tip of one ear, this indicates the cat has been spayed/neutered and is a free-roaming community cat.

No action is necessary unless the cat appears injured, sick or in immediate danger.

If the cat is friendly but doesn't have identification or a tipped ear, they probably reside in the neighborhood and are either lost or allowed to spend time outdoors.
*This includes cats found in areas where there are canyons, coyotes and busy streets.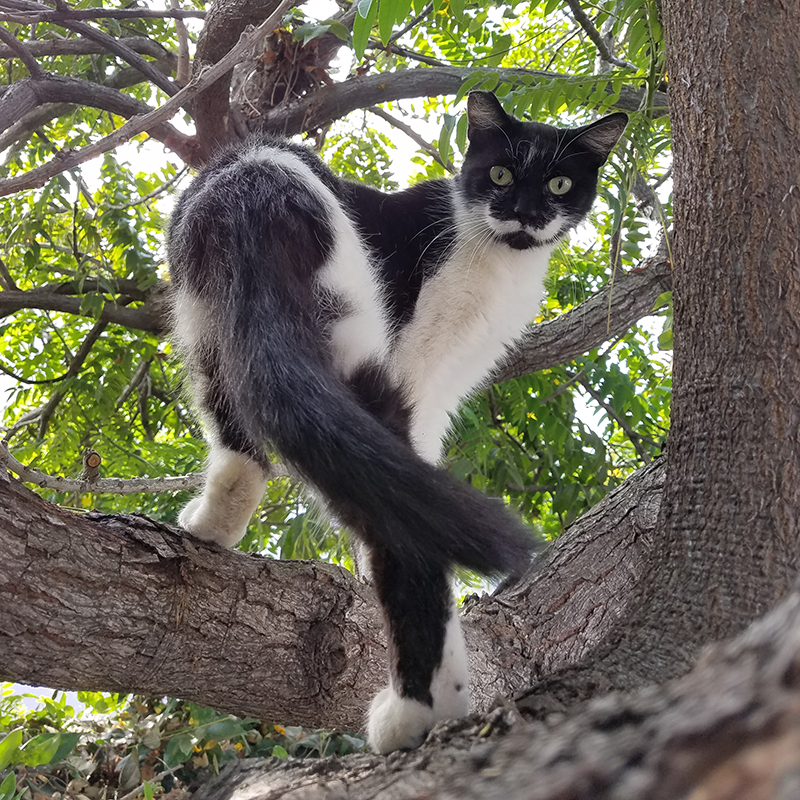 ---
COVID-19 UPDATE
Our Lost & Found services are by appointment only.
Please call us at 619-299-7012 to schedule an appointment.
Have you found a healthy adult cat or kittens who lives outside?
Here are a few things to know:
If you've found kittens who are being cared for by their mother and seem healthy, please leave them with their mother. If the kittens are sick, injured or in danger, please call us at 619-299-7012 to make an appointment to bring them to one of our locations. For more information about whether kittens should be brought to the shelter, please visit this web page for instructions.