Reclaiming Your Pet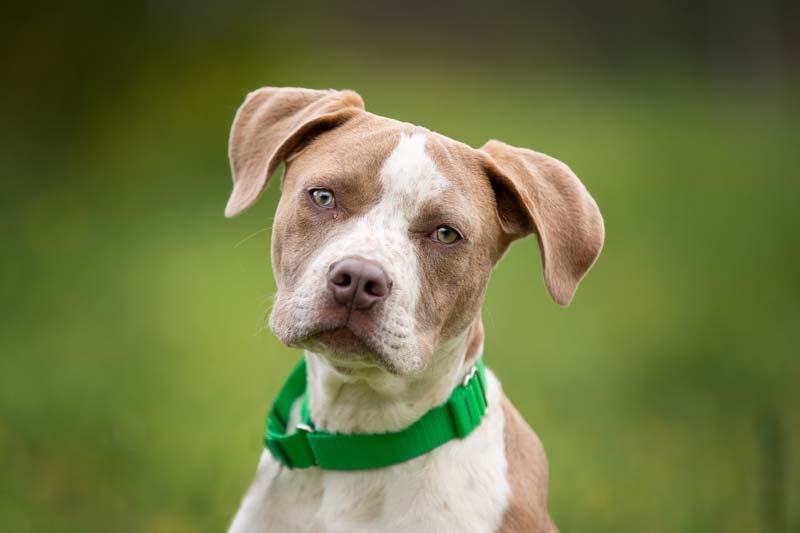 If you see your missing pet on our Lost and Found page, please schedule a pre-reclaim phone appointment. When reclaiming your pet, please bring your government-issued photo ID and paperwork identifying the animal as yours. All dogs are required to leave the shelter with a valid rabies vaccine and license. Please bring any records with you when you come in. Proof of ownership may include: veterinarian or adoption paperwork, microchip paperwork, license history, detailed sales receipt or photos as a last resort.
The reclaim fees are as follows:
Impound Fee for Altered Domestic Dogs and Cats:
1st Offense = $40.
2nd Offense = $50.
3rd (and subsequent) Offense = $75.
Impound Fee for Unaltered Domestic Dogs and Cats: $150.
Impound Fee for Small Animals: $40.
Impound Fee for Equines and Large Animals: $60.
Daily Boarding: $20 per day for domestic pets; $25 per day for livestock; $60 per day for equine and large animals.
Rabies Vaccination: $12 (only if unable to provide proof and we administer the vaccine).
Microchip: $25 (optional, but highly encouraged).
License Fees (dogs only):
Oceanside
1 year / 3 year License Term
$50 / $150 Unaltered
$15 / $40 Altered
$20 Late Fee
$5 Transfer/Replacement
Vista
1 year / 3 year License Term
$50 / $100 Unaltered
$15 / $40 Altered
$20 Late Fee
$5 Transfer/Replacement
Carlsbad, Del Mar, Encinitas, Escondido, Imperial Beach, Poway, San Diego, San Marcos, Santee, Solana Beach
1 year / 2 year / 3 year License Term
$36 / $66 / $90 Unaltered
$18 / $33 / $45 Altered
$20 Late Fee
$10 Transfer/Replacement