Fur Ball Gala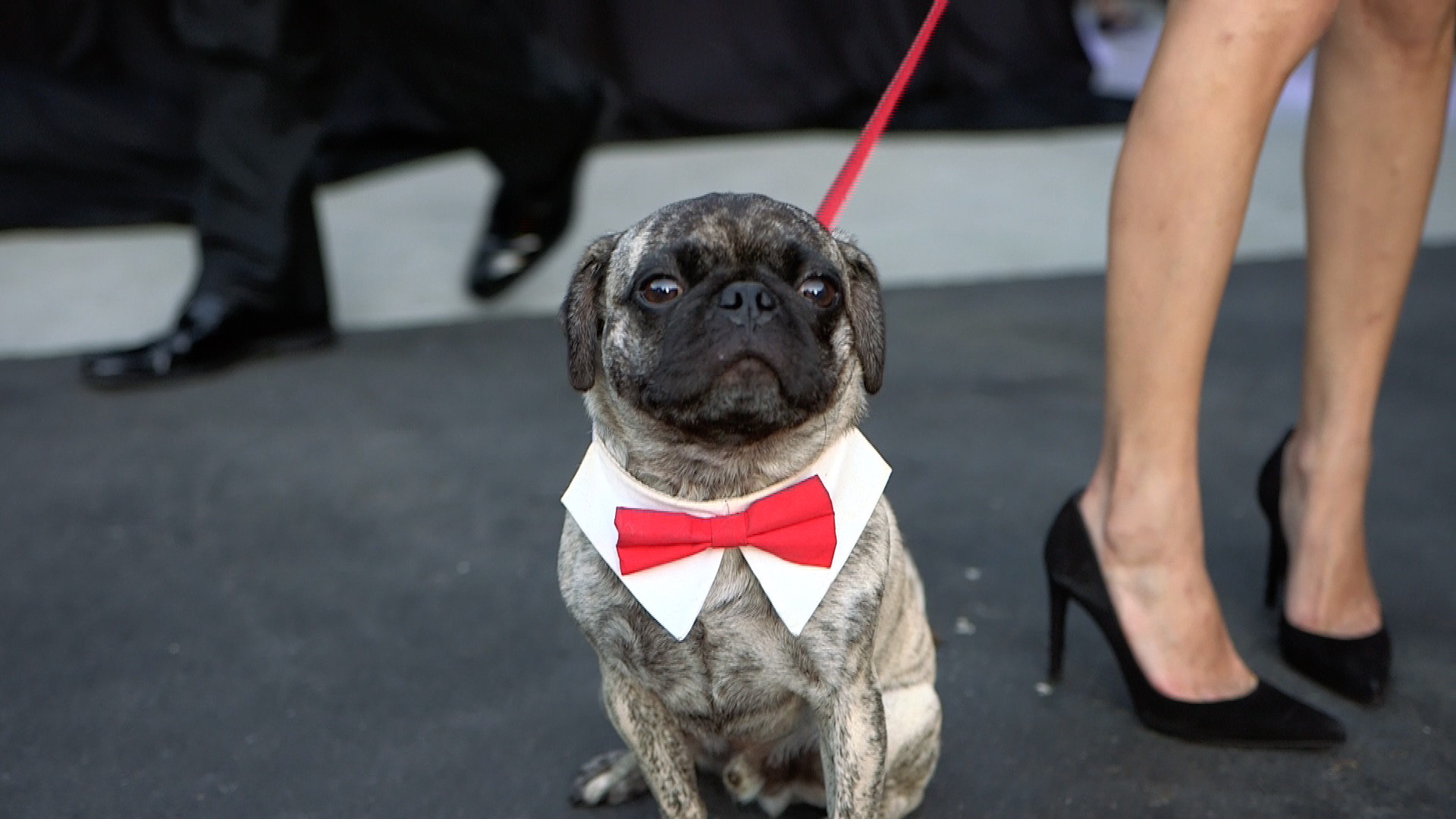 Each year, the Fur Ball is a special opportunity to celebrate our compassion for animals and the people who love them. It's also one of our most important fundraisers of the year!
Thanks to generous friends like you, we were able to meet our match goal for the Fur Ball 2020 campaign and raised over $600,000! We cannot thank you enough for helping to transform the lives of animals in need, giving them the magic of hope, healing and a second chance. While we've missed seeing San Diego's pets in their finest, we are grateful to you for helping to make this year's unique Fur Ball a success for the animals!
Save the date!
Please mark your calendars for our 35th annual Fur Ball, which will be held on Saturday, Oct. 2.
We look forward to joining together to celebrate our shared compassion for animals with an evening under the stars. While we are optimistic that the Fur Ball will be an in-person event, we will continue to evaluate based on the safety and comfort our guests and will share additional information as the event nears.
For more information, please email [email protected]
Sponsor the Fur Ball Gala
When your company partners with San Diego Humane Society, you're joining a community that is committed to creating a more humane San Diego for animals and the people who love them.
To learn more about ways your business can make an impact for animals in need through sponsorship, contact Bobbie Barnes at [email protected] or by calling 619-243-6147.
Special thanks to our Matching Gift Sponsors:


---