Cross-Promoting Adoptable Animals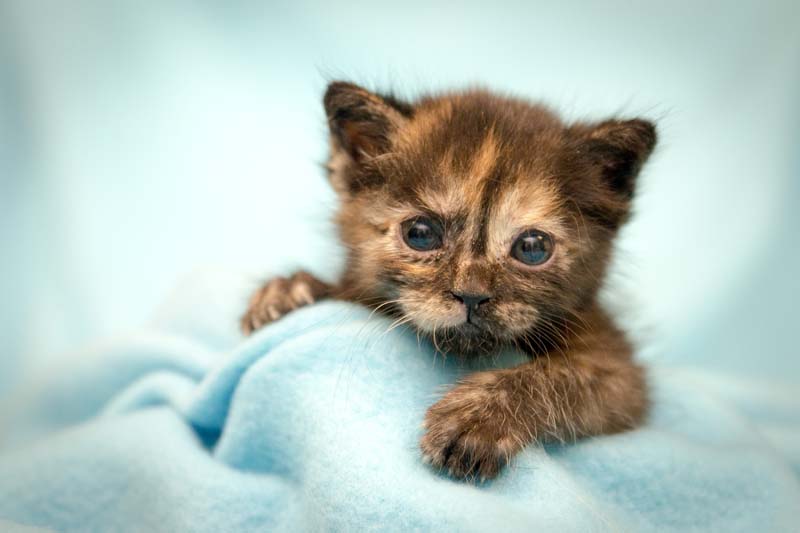 San Diego Humane Society believes all animals deserve to find a home as quickly as possible, regardless of which shelter or rescue group they're temporarily residing in. To help them find homes, SDHS would like to feature an adoptable animal from our Rescue Partners on our social media channels once/week.
Animals will be posted on one or more of the following: Facebook, Twitter and/or Instagram. Consideration for animal posts is based on the order submissions are received. All posts and timing are up to the discretion of San Diego Humane Society.
Process for submission:
We will consider all requests submitted to [email protected]. Please only submit animals who have been in your care longer than 30 days.
Please submit:
A summary about the pet (including age, breed and descriptive information)
A flyer or other promotional materials
Photos and/or video
URL Link to the animal's profile