Pet Training Assistance Fund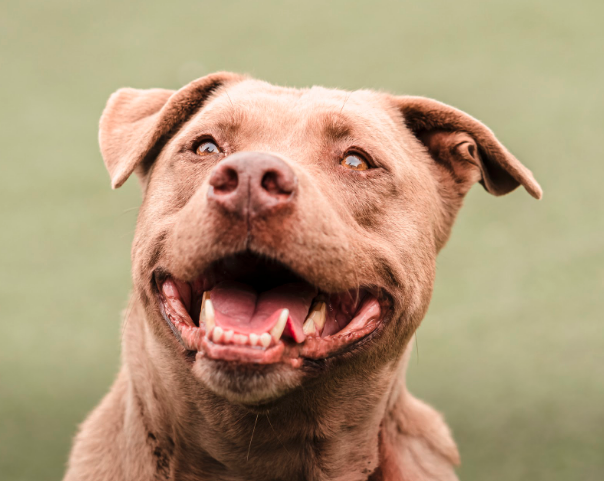 When you contribute to the Pet Training Assistance Fund, your gift will change lives. Far too often, pet families face the heartbreaking decision to give up their animals, simply because they are unable to access the pet training resources they need. Your gift today will provide a community member in need with access to vital training, behavior assistance and resources to keep their pets by their side — and out of shelters.
What Your Gift Makes Possible
Your gift will be used to fund training and behavioral services such as:
Basic training for puppies, adult dogs and cats of all ages that teaches appropriate behaviors in the home and basic manners. By helping pets learn what is appropriate, we can avoid many of the behaviors that lead to relinquishment.
Specialized behavioral training for specific needs, such as shy/fearful pets, reactivity inside the home or outdoors, and poor impulse control.
Through your generosity, you will:
Increase our community's access to safe, humane and scientifically supported training services — as well as to certified, highly skilled trainers.
Provide essential pet training services and support to families with low incomes and those experiencing homelessness.
Help keep pets with the people who love them!
How It Works
Pet owners who apply for assistance and demonstrate need may receive partial or full assistance to cover the expenses of training provided by San Diego Humane Society. For more information about applying to the Pet Training Assistance Fund, please email [email protected]. (Please fill out the application first.) For assistance with your online gift, please contact us at [email protected] or 619-243-3488.
Apply for Pet Training Assistance
If you need assistance affording classes, we may be able to help!