Kitten Resource Center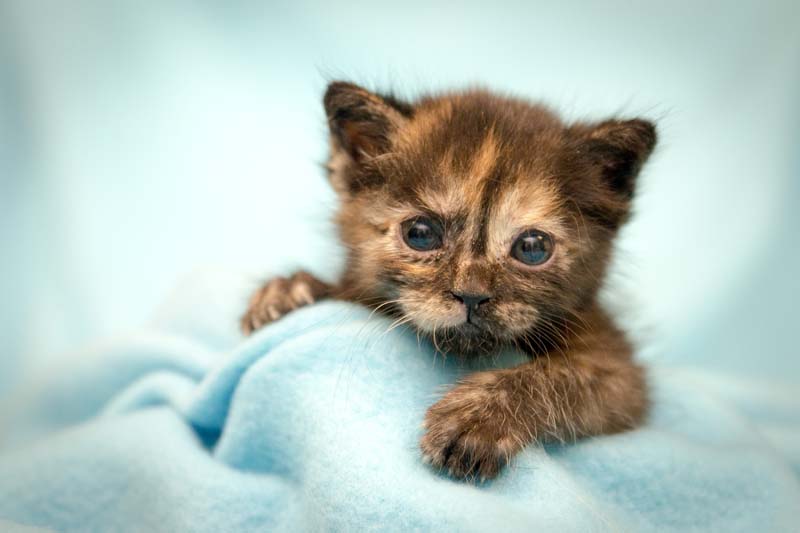 Welcome, !
Here you will find information and resources for shelter professionals to start a kitten program in your own community or establish a successful foster program.
If you have questions or need additional resources, please contact our Kitten Nursery Resource Center at [email protected].
Assessment Guide
What Kitten Program is right for your community? Answer these questions to determine your rescue organizations needs.
Let's Go
---
Launching a Kitten Nursery
After your assessment identifies the need for a Kitten Nursery program, let's determine the space, cost and veterinary support needs for your organization.
Get Building
---
Community Programs
A little creativity and elbow grease goes a long way. Throw a kitten shower, bring kittens to places of business or start a kitten yoga class to stretch those potential adopters in the right direction. Community Programs take a little planning, resources and ingenuity to be successful.
Learn How
---
Starting a Foster Program
Every foster volunteer your organization recruits will opens up space and resources for even more kittens to benefit from your program.
Get Started
More information and support available. Please email [email protected].
USER SETTINGS | Adjust your user profile here. | Adjust your newsletter settings here.