Community Programs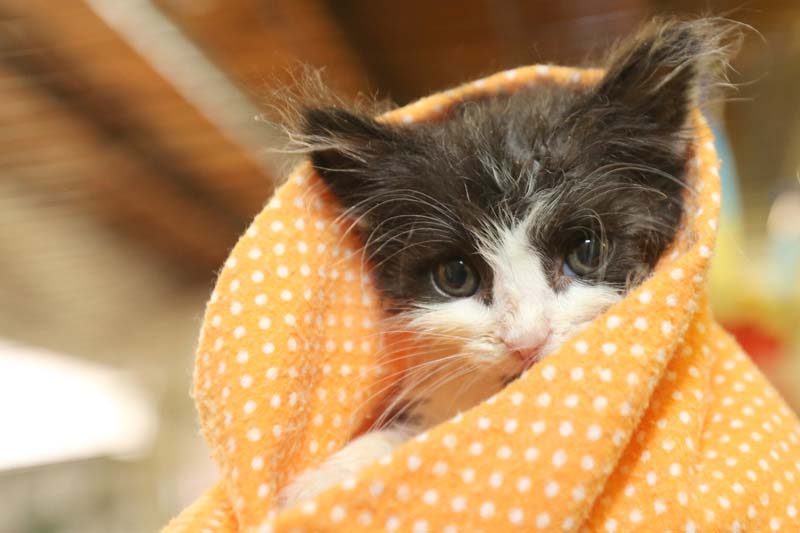 Amazon Wish Lists
Kitten Crashers
Who couldn't use the interruption of cute kittens in the middle of a boring business meeting? For a $300 donation, San Diego Humane Society will "Kitten Crash" a business or organization for 30 blissful minutes of a much-needed fur fix! Learn more here.
Kitten Hot Spot Map
Using this Excel spreadsheet and Google Maps, you can easily identify the 'kitten hot spots' in your area to target with Trap/Neuter/Return and community spay programs.
How to create your own Kitten Hot Spot map
Ask the kitten finder for the exact location (actual street address or a cross street) where orphaned kittens were found.
Find coordinates of location (using Google Maps).
Add coordinates of each litter into Excel spreadsheet.
Go to Google Maps.
Click on Menu Bar in upper left corner.
Go to Your Places>Maps>Create Map>Import.
Import Excel spreadsheet of coordinates.
Click Finish.
Hot Spot map produced!
Hold a Virtual Kitten Shower
People love to support kittens! By creating a Amazon registry, you can make it easy for your community to send you exactly what you need for kitten season. See our model here.
Kitten Kindergarten
Kitten Kindergarten is a three-week training class for kittens who are no older than 13 weeks at the time of the first session. Kitten Kindergarten helps owners learn how to socialize and train their new kitten in hopes of preventing future unwanted behaviors. This class covers positive reinforcement, kitten handling, desensitization to carriers, how to play with your kitten properly and socialization with other cats.
Kitten Yoga
For a $10 donation, event goers can attend a yoga class full of kittens!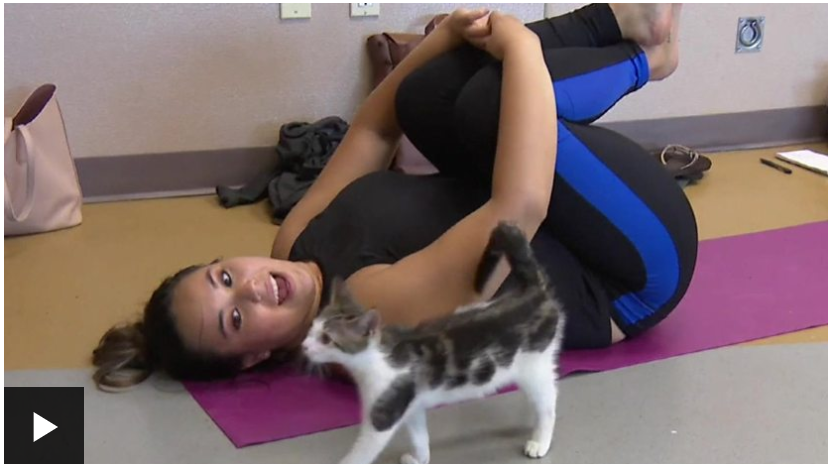 ---