Volunteer login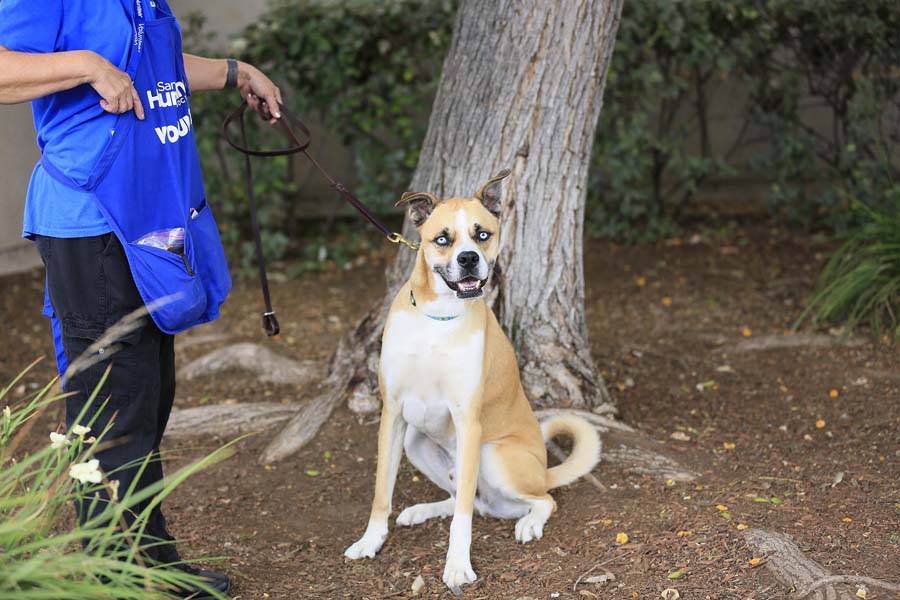 Current volunteers can CLICK HERE to access your MyImpact page and log in to our NEW volunteer database, Volunteer Impact.
Access to our old database, VicNet, can be access by clicking the links below. This site will only be available for the next 48 hours:
Join our team of volunteers! To get started, read more about our various volunteer opportunities and sign up for the program or location that best matches your interests, skills and experience.