Emergency Response Team
San Diego Humane Society's Emergency Response Volunteer program.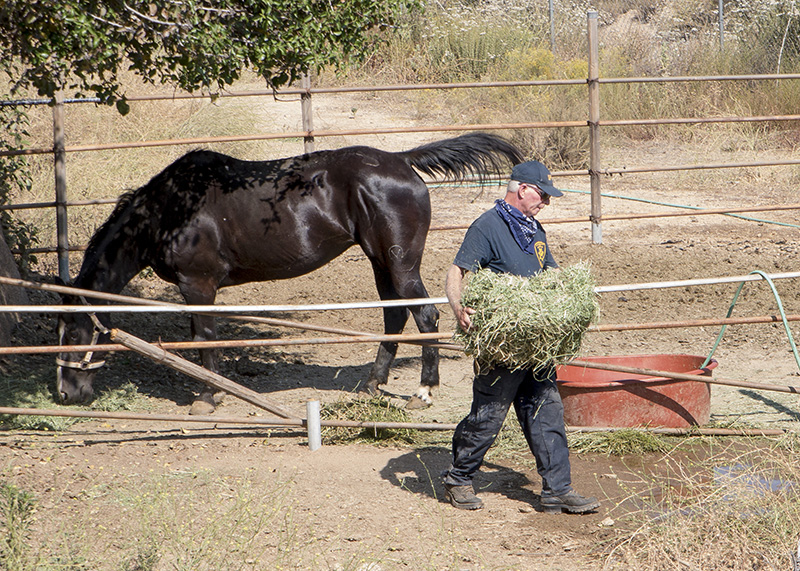 Our Emergency Response Team (ERT) is comprised of a team of trained volunteers who work in stride with Humane Law Enforcement officers to assist during disasters by safely rescuing and evacuating horses, livestock, and pets. Positions range from roles within an office setting to working behind fire lines. The ERT meets monthly for training designed to create awareness of safety procedures and the proper use of equipment.
Volunteers can assist in the following areas: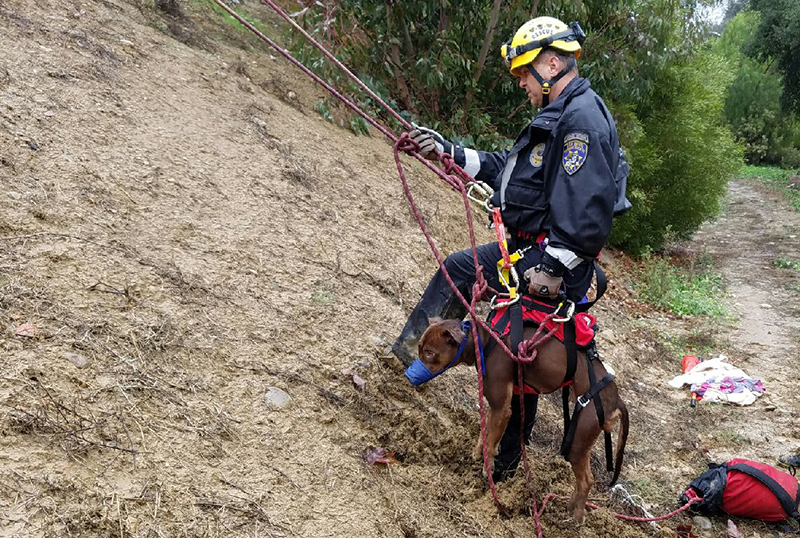 Educating the community at events as part of the Community Engagement team
Assisting with coordination of disaster response as part of the Administrative Support team
Coordinating and assisting animal care during evacuations
Removing animals from fires or flooded areas
Rescuing large animals that have fallen into wells, mud bogs, swimming pools, ravines, etc.
Assisting our Humane Officers with criminal cases during impounds of large groups of abused or neglected animals
---
Volunteer Commitment:
One monthly training, typically on a weekend
On call during disasters
---
ERT is not currently recruiting.