Animal People:
Miranda Lambert
Country Superstar and Co-Founder of MuttNation Foundation
Multiple GRAMMY, CMA and all-time ACM award-winning artist, Miranda Lambert, uses her voice to change the lives of animals in need. MuttNation Foundation, co-founded by Miranda and her mother Bev Lambert, celebrates their shared passion for shelter pets by supporting rescue organizations across the country, promoting adoption and spay/neuter, and assisting during times of natural disaster. Even when she's on the road, MuttNation's Fill The Little Red Wagon program is at every tour stop along the way, encouraging fans to bring pet food and supplies to donate to a local shelter.
In our Animal People interview, Miranda tells us about the miraculous mutts who have shaped her life and drive her to dream bigger.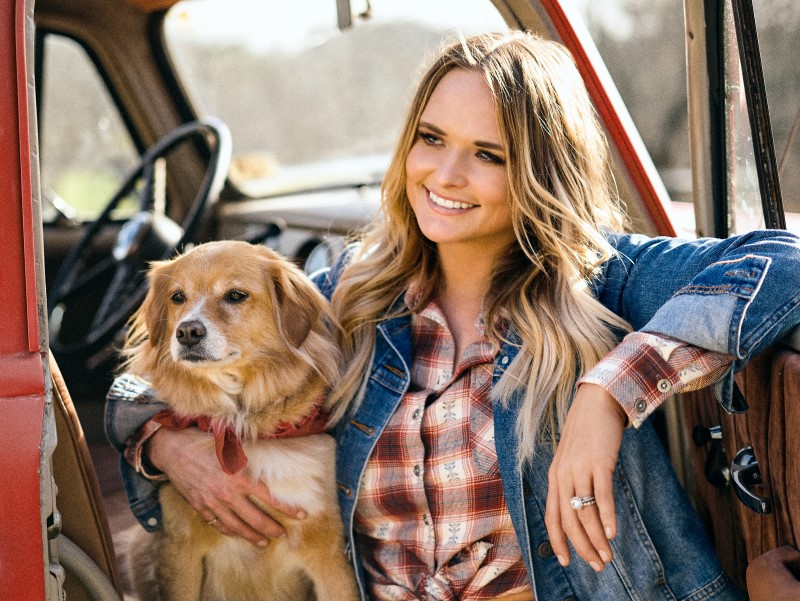 Miranda Lambert with Bellamy
Who was the first animal to make an impact on your life?
Growing up, my family had an open-door policy when it came to pets, so I was lucky enough to grow up around dogs my entire life. One dog who has a special place in my heart is Delilah, because she was my first adopted dog. She was abandoned in a yard when someone moved. They just left her there with another small dog. Neighbors called and reported it, and they took her to the shelter in Tyler, Texas. The other dog was adopted, but Delilah was left behind. My mom and I went to volunteer at that shelter during my radio tour in Texas and they had about 200 dogs there, but neither of us could take our eyes off of this beautiful little terrier. I guess oftentimes the dogs adopt you!
How have animals shaped who you've become?
I've always had rescue pets, for as long as I can remember. Many of the dogs our family took in (and some of the dogs I have now) were not even in a shelter — they were abandoned and I was the lucky one when they found their ways into my life. I know it sounds simplistic, but animals make me and, I think, all of us better people.
Who are your current pets and how did they come to you?
I have Thelma and Louise, two Great Pyrenees who were adopted in Texas. Delta is a brindle Chihuahua/pug mix who I found at a Sonic Drive-In in Tishomingo, Oklahoma, covered in fleas and starving. Cher was adopted from PAWS in Ada, Oklahoma. She's a deer Chihuahua they found in a dumpster when she was 4 weeks old and weighed 1.5 pounds. And Bellamy, a comfort retriever, was adopted from Big Dog Ranch Rescue in Florida.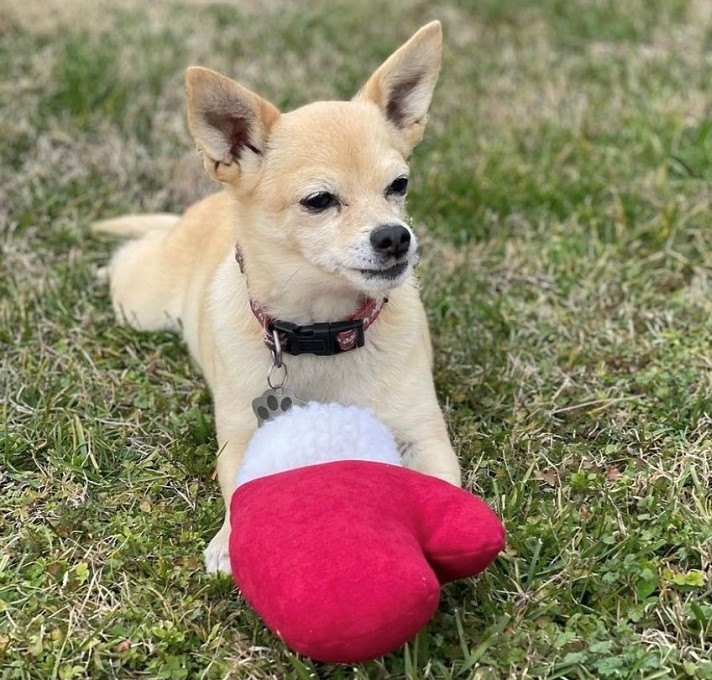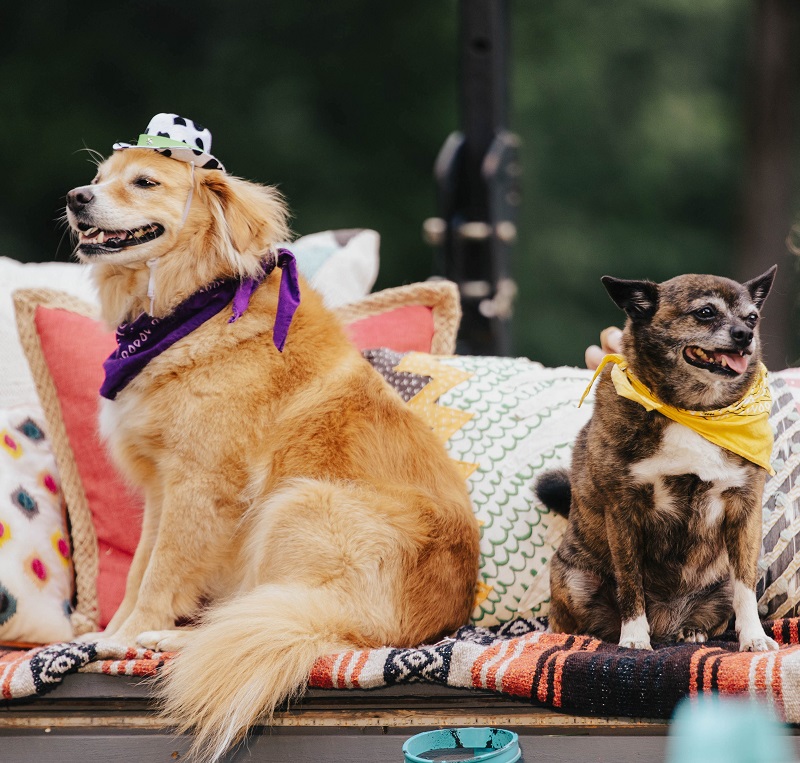 Cher, Bellamy and Delta
What are some of the impacts your animals have on your daily life?
There is never any shortage of love in my home. My dogs, cats, rabbits and horses all provide a major sense of fulfillment! And if I'm not home, there's not a day that goes by that I'm not missing all of them.
What inspired you to found MuttNation?
Shelter pets have always been my passion. Once I reached a place in my career where I could use my voice to make a difference, speaking out about animals was the obvious choice. My mother and I started MuttNation in 2009 as a small organization to help some of our local shelters. But I'm a Texas girl and I dream big. I knew I wanted to make a difference on a large scale. With time and a lot of work, we've been able to do that — and we know we still have lots more to do!
Has sharing your work with animals enriched your life?
In every way imaginable. Just seeing the difference MuttNation has made in the lives of thousands of shelter pets across the country has given me such joy. And it's something that also connects me with so many of my music fans, because they are animal lovers, too!
How would you encourage others to improve the lives of animals?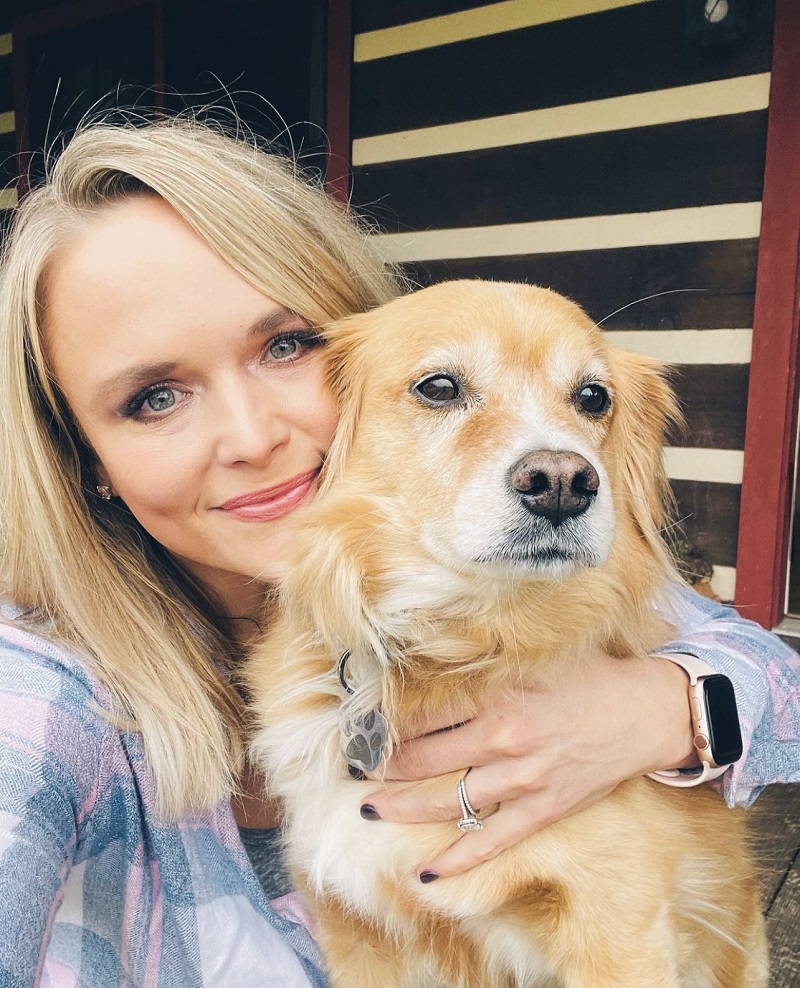 People often ask me how they can help. The obvious ways are to volunteer, foster and adopt. I know not everyone can adopt or foster, but a lot of people might have an hour or two a week to just visit their local shelter and volunteer to walk the dogs or do whatever the shelter needs. But I think the important thing everyone can do is to just be kind to all the animals they come in contact with, including humans.
MuttNation and I are so appreciative of all the shelters, volunteers, fosters and adoptive families — because you are the ones who do all the real heavy lifting. MuttNation is here to support that.
---
Learn more about Miranda Lambert's MuttNation Foundation at muttnation.com/foundation.
Published: January 10, 2022