San Diego Humane Society Emergency Response Team Assists in Aftermath of Hurricane Ian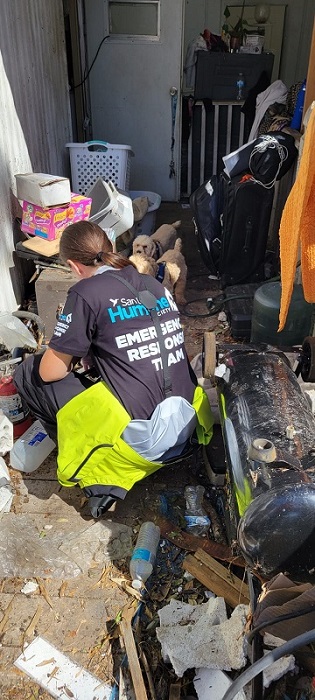 At the request of the ASPCA (The American Society for the Prevention of Cruelty to Animals), San Diego Humane Society's Emergency Response Team deployed to Lee County, Fl, to support animal rescue efforts in the aftermath of Hurricane Ian on Sept. 29, 2022.
The four team members are on a 10-day deployment, conducting water and land search-and-rescue, and supporting emergency sheltering and pet food distribution for animals and pet families impacted by Hurricane Ian.
For the latest updates on the Emergency Response Team's Deployment, follow us on Twitter (@sdhumane).
Our Emergency Response Team is a dynamic and specially trained team of volunteers and staff who respond to a broad range of animal emergencies, here in San Diego and across the country. If you'd like to support our Emergency Response Team efforts, please donate here.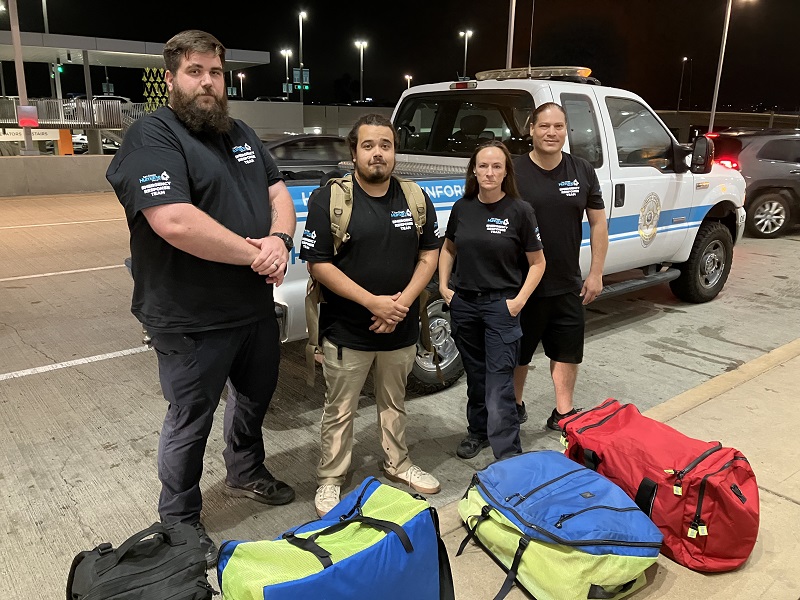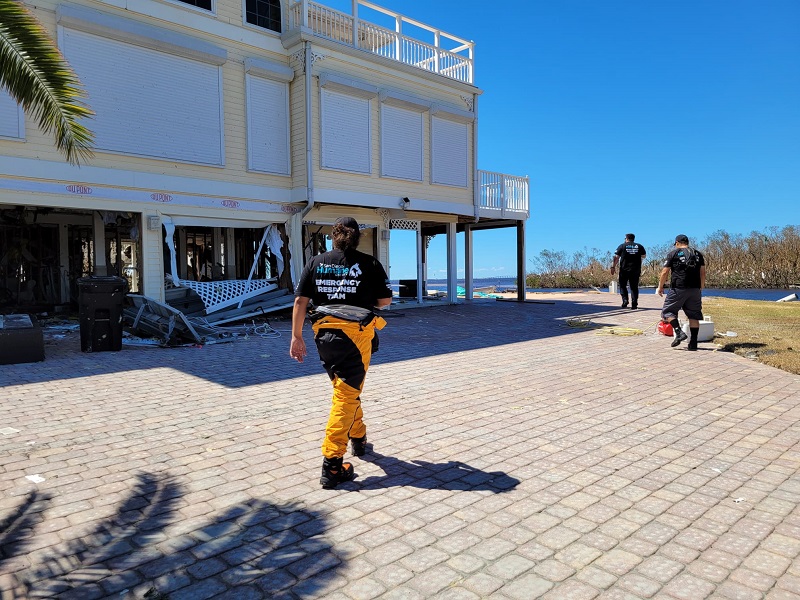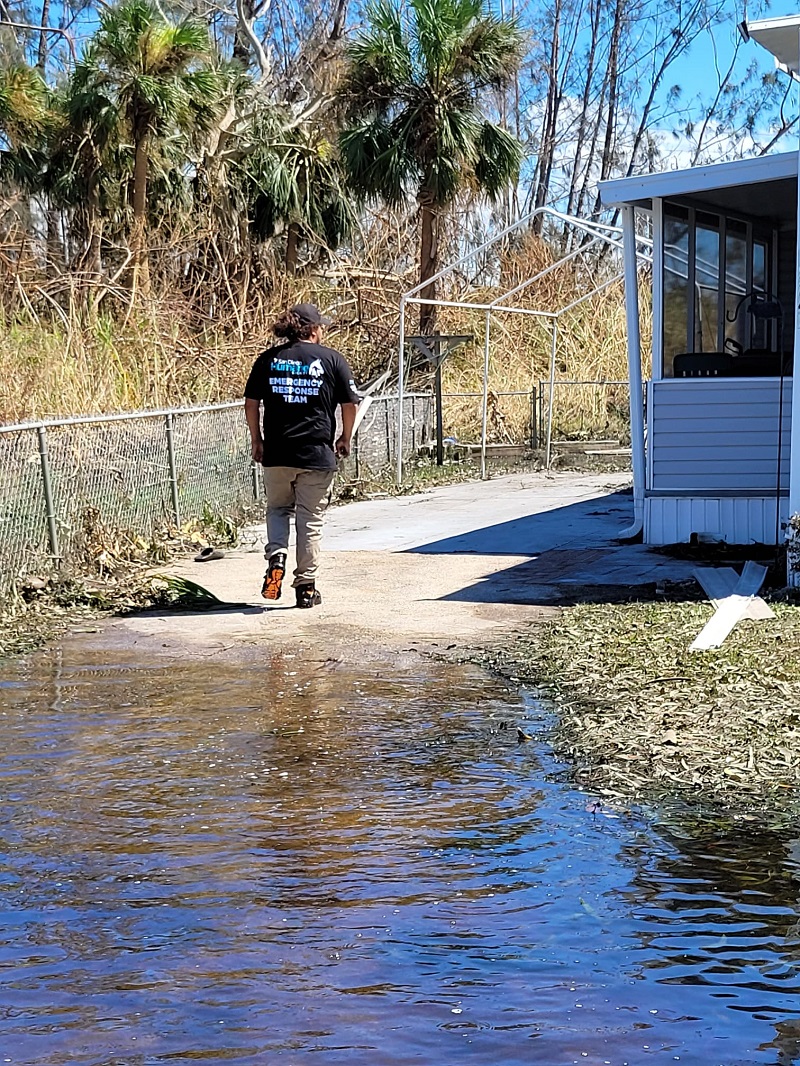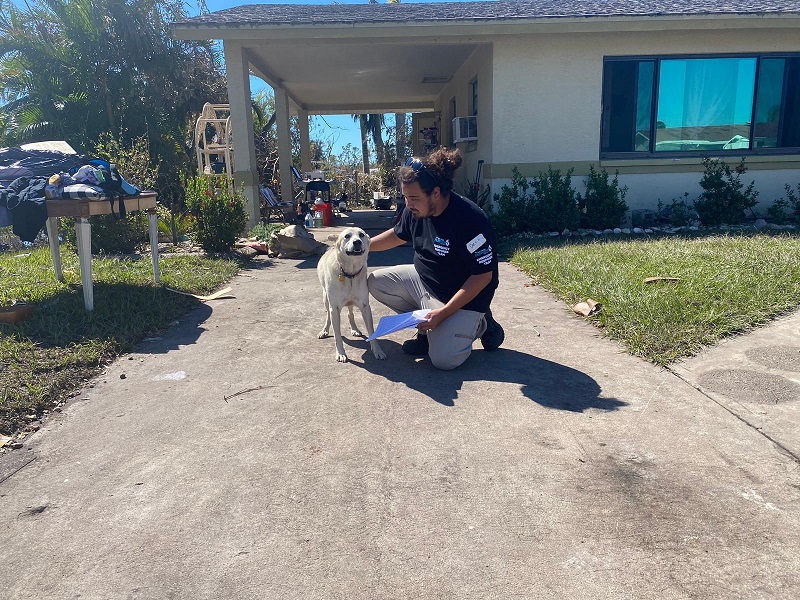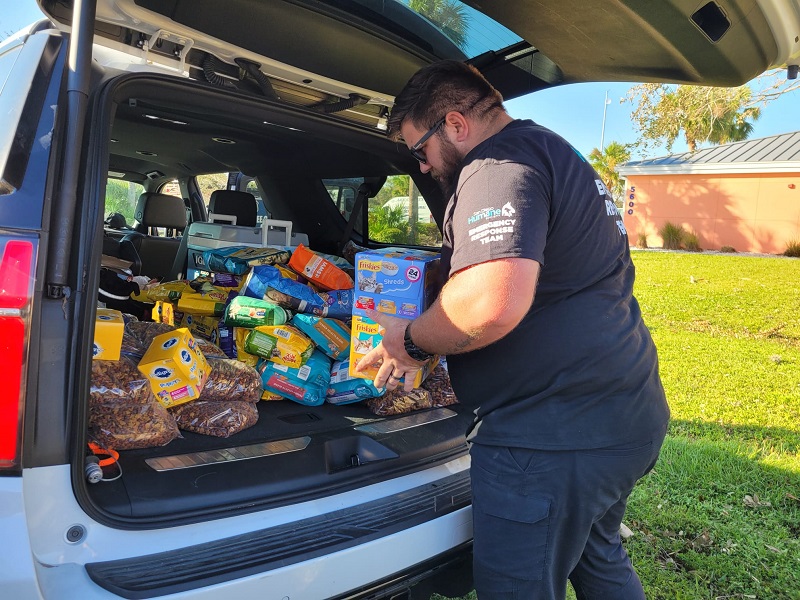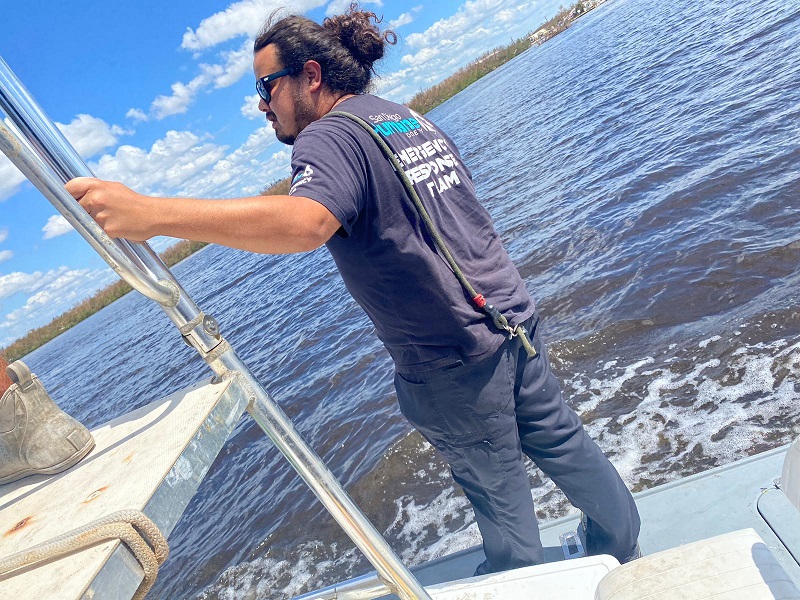 Published: October 5, 2022