Animal People:
Rachael Ray
Celebrity Chef, TV Personality and Philanthropist
Rachael Ray has not only made a name for herself teaching culinary hacks for 30-minute meals and gourmet dishes at home. She's pleasing the palates of pooches and kitties with her Rachael Ray™ Nutrish line of pet food and treats — and donating a portion of the proceeds to make a difference in the lives of animals through The Rachael Ray Foundation™. In our Animal People interview, Rachael introduces her newest sous-chef, Bella Boo Blue, and talks about her philanthropic endeavors to help animals in need.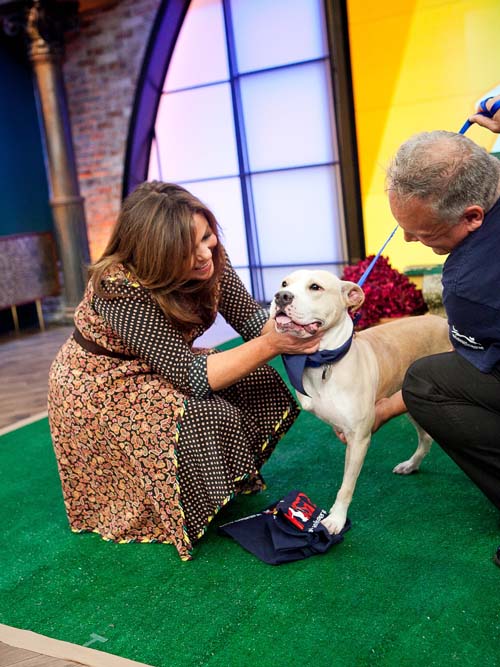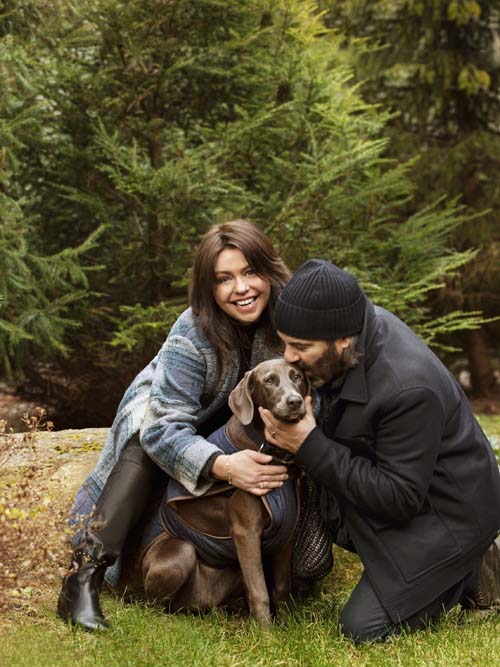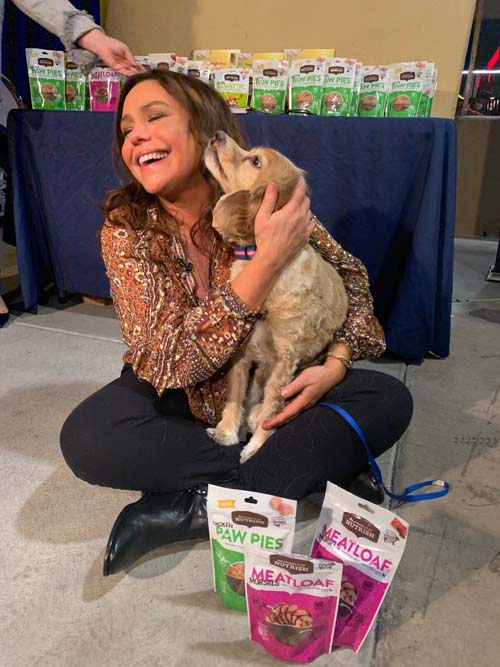 Who was the first animal to impact your life?
What my first dog, Boo, taught me far outweighed what I taught her. She gave me a deeper understanding of compassion, empathy and love. It seemed that she could read my mind when my feelings were hurt or when I wasn't feeling well. She taught me to trust my own instincts more and, eventually, she even managed to teach me the value and beauty of a nap. With her great sense of humor, she made me laugh like a child again. She was the perfect companion and my pilot in command (PIC).
What a gift! Boo clearly influenced you — and your names for other dogs. We're sorry you lost your pittie Isaboo last year, but we see you have a new dog.
Yes, Bella Boo Blue — adopted through the amazing team at North Shore Animal League America in the midst of the pandemic.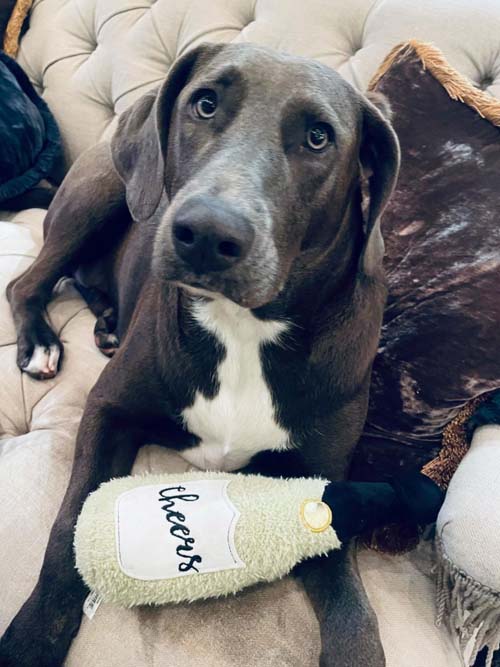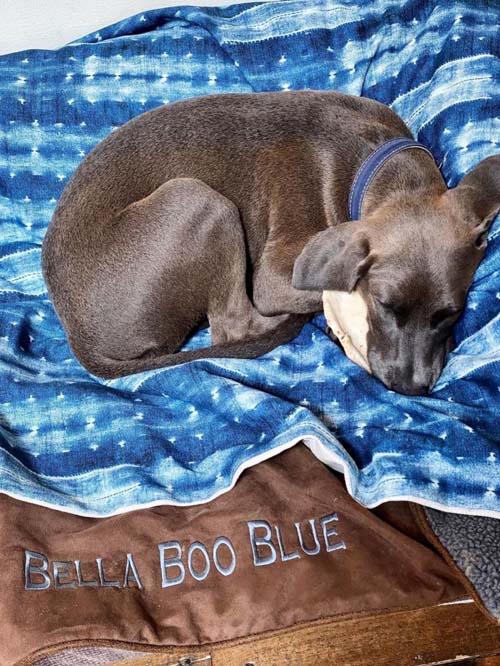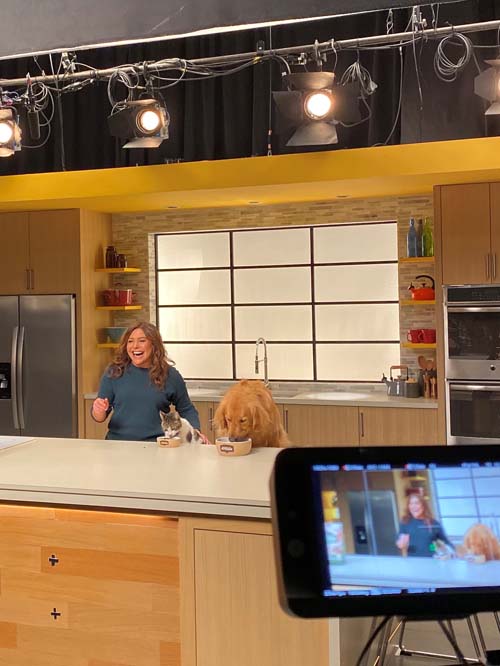 What makes you want to advocate for animals?
Animals make people better. Every year, millions of animals enter shelters throughout the U.S. in need of essential care and homes. Shelter animals are deeply grateful for their forever homes. Adopt, foster or give of your time if you can to help improve the life of an animal in need and help support the countless organizations across the country doing such important work for animals.
How does The Rachael Ray Foundation support animal welfare?
The Rachael Ray Foundation funds organizations across the country who work to improve the lives of shelter animals and other animals in need. So many animals around the country need help, and through The Rachael Ray Foundation, together we can make a real difference in the lives of so many four-legged friends.
A large portion of our philanthropic life has been created by and for our animals. We are proud to say that through February 2021 more than $56M has been donated to animal charities and other organizations that do good for animals through The Rachael Ray Foundation and its predecessor entity. And, of course, thank you to all the pet parents who feed Rachael Ray Nutrish and help The Foundation continue to help animals.
Published: May 10, 2021