Animal People:
Jean Spengel
Retired Veterinarian, founder of Fiesta Island Dog Owners nonprofit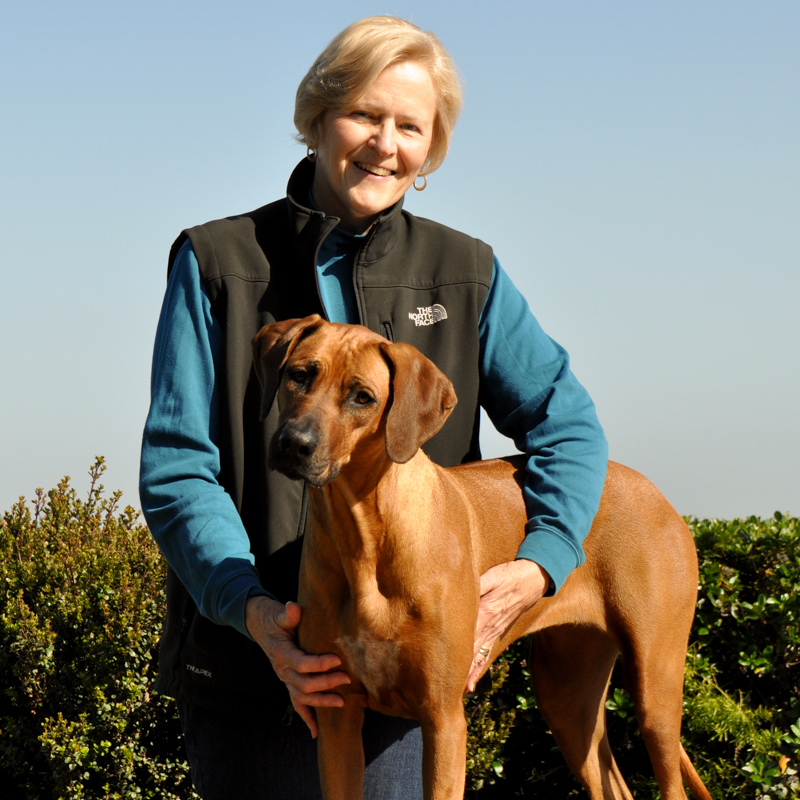 Many San Diegans savor time spent with their canine companions at Fiesta Island Dog Park, strolling through the sand, playing with other pups and exercising by the beautiful bay front. When the ability to use the area as an off-leash haven for dog lovers was at risk, Jean Spengel, a long-time local veterinarian and animal lover, founded the nonprofit Fiesta Island Dog Owners (FIDO). After 15 years of work, her organization was able to permanently protect the beloved 90-acre park for humans and pets to enjoy! In our Animal People interview, Jean shares fond memories of the pets who have inspired her through a meaningful career in animal welfare.
How have animals shaped your path in life?
I cannot imagine a life without animals — they're why I chose to become a veterinarian. Regardless of their size, they bring such joy into our lives. From the smallest bird to the largest horse, animals teach us to love everything in nature and to develop a sense of empathy and responsibility for all the world's creatures.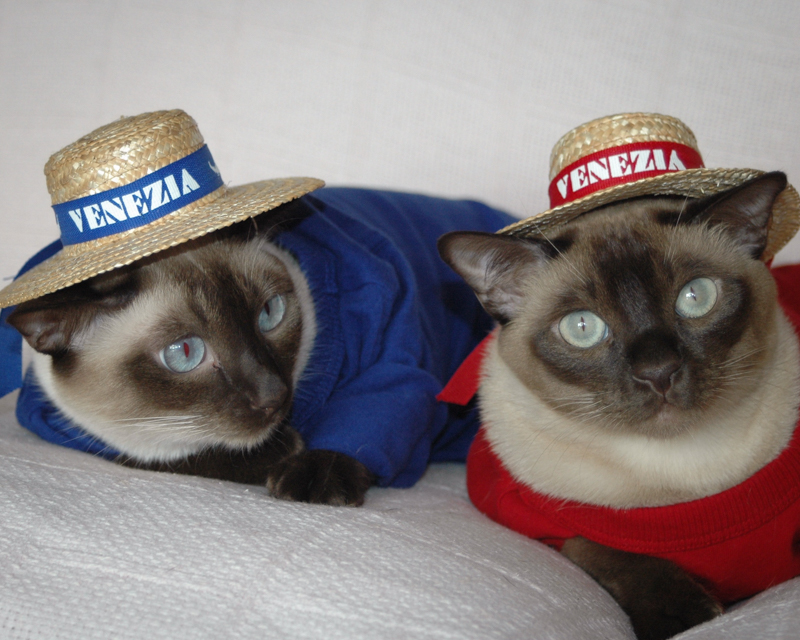 Who was the first animal to make an impact on your life and what do they mean to you?
Growing up, we always had family dogs, cats and birds who we loved dearly, but it wasn't until I graduated from veterinary school and got settled in San Diego that I got my first dog on my own, Lindy. Lindy loved the outdoors, and we traveled extensively together throughout California, camping and hiking all over the state. She was my constant companion, even going to work with me every day. She was the first of many.
What roles have you played in the animal welfare movement over the years?
In the late 1970s, I was one of the founding members of Friends of the County Animal Shelter (FOCAS), which was the first large, organized rescue organization attempting to increase adoption and decrease euthanasia at the San Diego County shelter. My business partner and I also started a foster program within FOCAS which took animals, often pregnant with litters, out of the shelter and placed them into foster homes. There, they could be bottle fed and raised until they were old enough to be adopted. This program saved hundreds, if not thousands, of kittens by preventing their unnecessary euthanasia. Dogs were also placed into foster homes until suitable homes could be found for them. The veterinary hospital I worked at partnered with many other rescue groups throughout the years, providing free dentals, spay/neuters, vaccines and other treatments to get dogs and cats ready for new homes.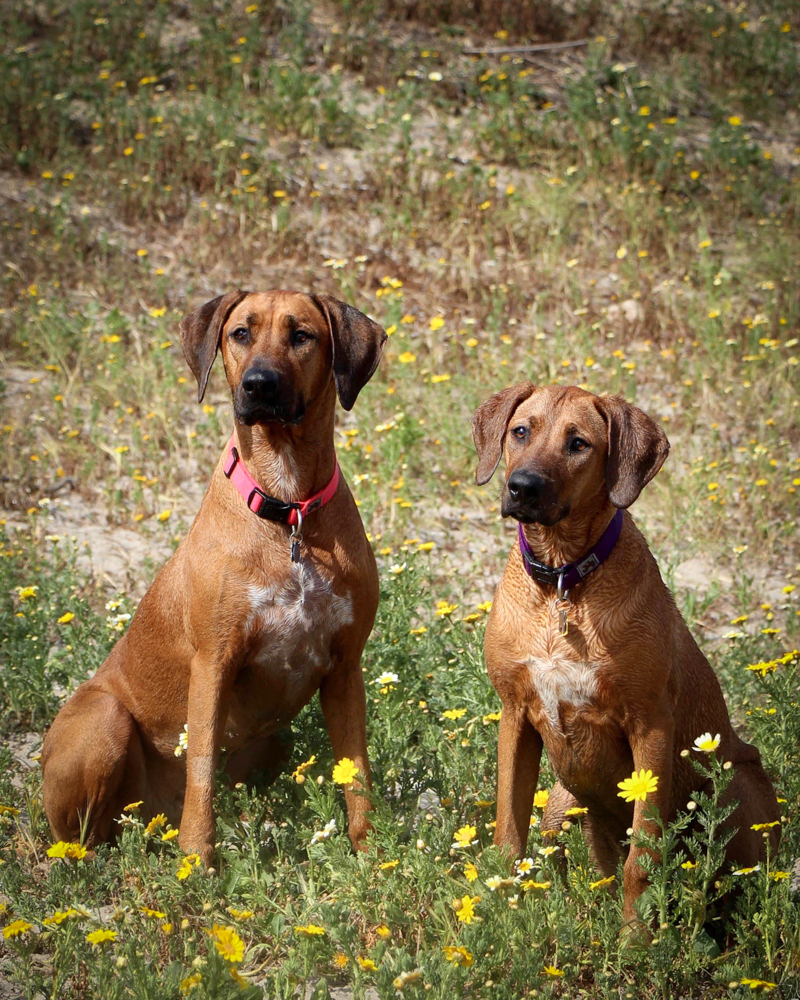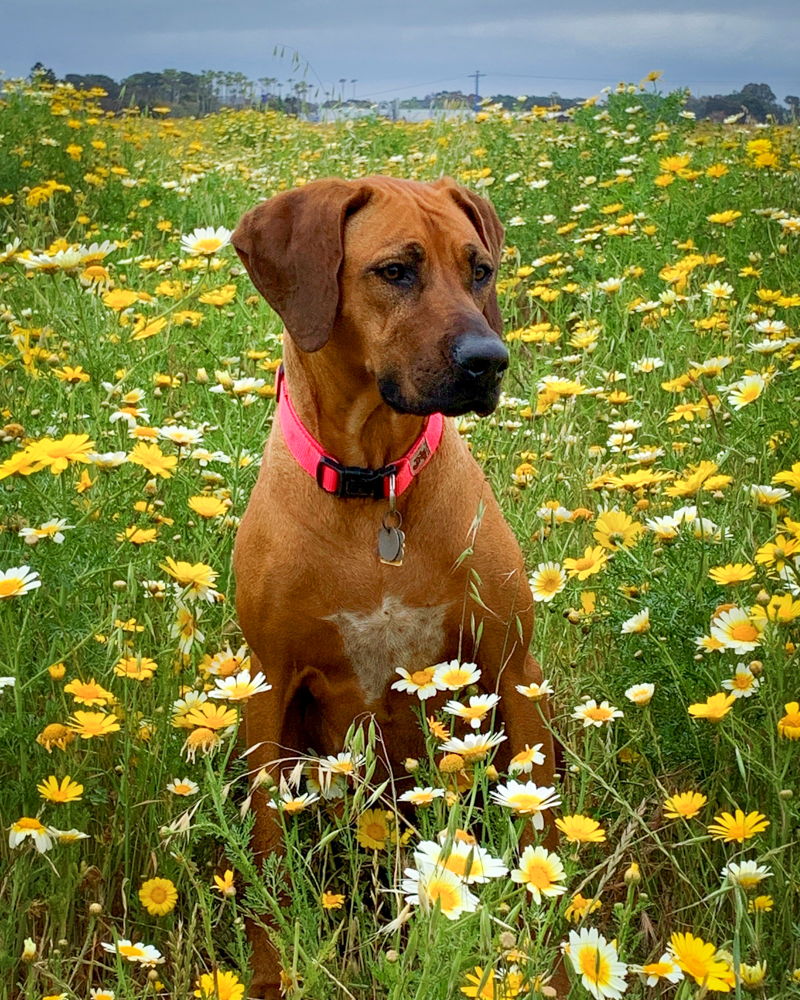 What inspired you to found FIDO?
In 2006, I heard about a public meeting the city was holding to discuss the development of Fiesta Island. After dogs were banned on all of San Diego's public beaches in l972, Fiesta Island was the only large, open area remaining where people could play and exercise with their off-leash dogs. I was shocked to find out that off-leash activity was essentially going to be kicked off the island. Several of us there decided to meet and discuss what we could do. Within 2 years, Fiesta Island Dog Owners (FIDO) became a 501(c)(3) and began building its membership. Over the next 14 years, we continued to meet with the mayor, councilmembers, Coastal Commission representatives and city staff, asking them to preserve the existing 90-acre fenced-in area for off-leash use. FIDO's plan was finally approved in 2021 by the California Coastal Commission, making the 90 acre off-leash area permanently preserved for all to enjoy. I had never imagined that I'd put 15 years of my life into this campaign, but it was worth it! FIDO currently has over 16,000 members and we hope to help improve and maintain the off-leash area going forward.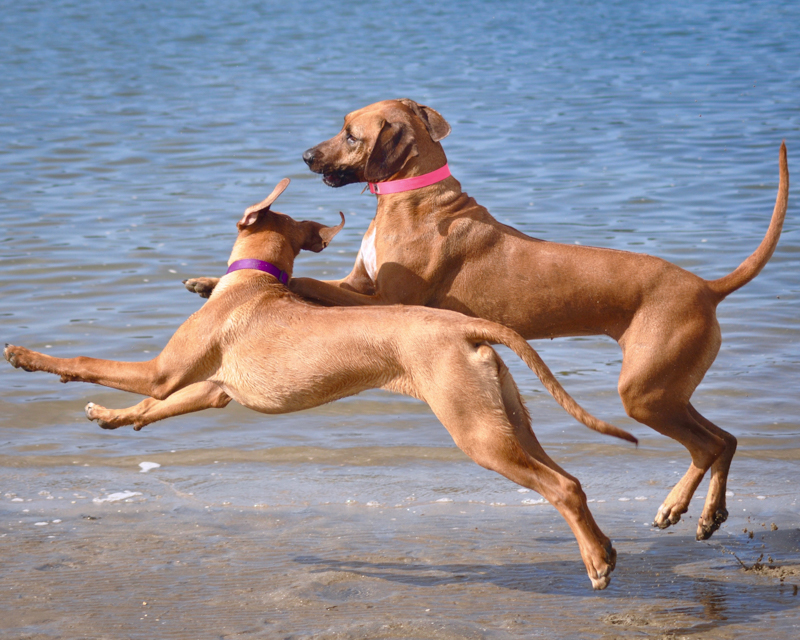 Are there any moments in your work with animals that have been most fulfilling?
I volunteered with Animal Humane after Hurricane Katrina, managing a shelter in Lafayette, LA. The shelter housed over 400 evacuated pets, and we went house to house in New Orleans looking for pets who had been left behind. This left a lasting impression on me that I will never forget.
I also served on the San Diego Humane Society advisory board and the Humane Society Veterinary Advisory Board in past years. But mostly, the wonderful memories of 40 years providing veterinary care to the pets loved by so many wonderful clients has been the most important to me.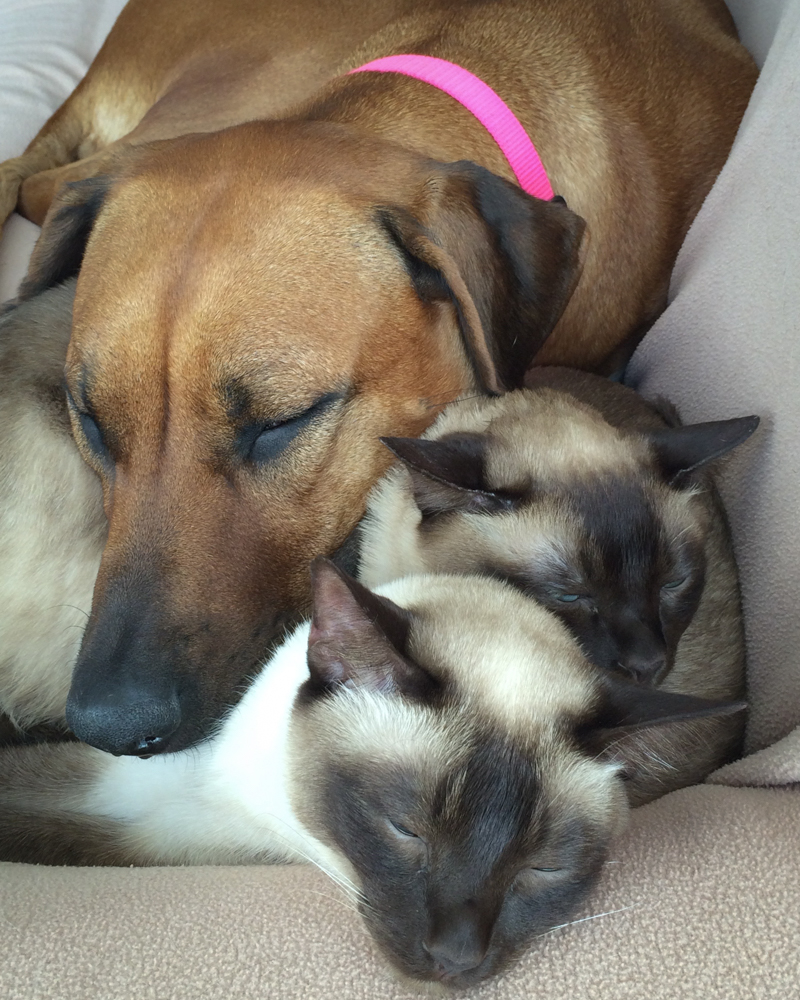 Do you have any special pets at home today?
Devyn, my dog, lives happily in my home with Cash and Eli, the cats. We have had as many as five cats (all rescued) and two dogs living with us at the same time, so three seems pretty quiet for us right now! They are a great comfort in today's tumultuous world, and Devyn keeps me walking at least 2 miles each day on Fiesta Island! I can't imagine a home without cats and dogs.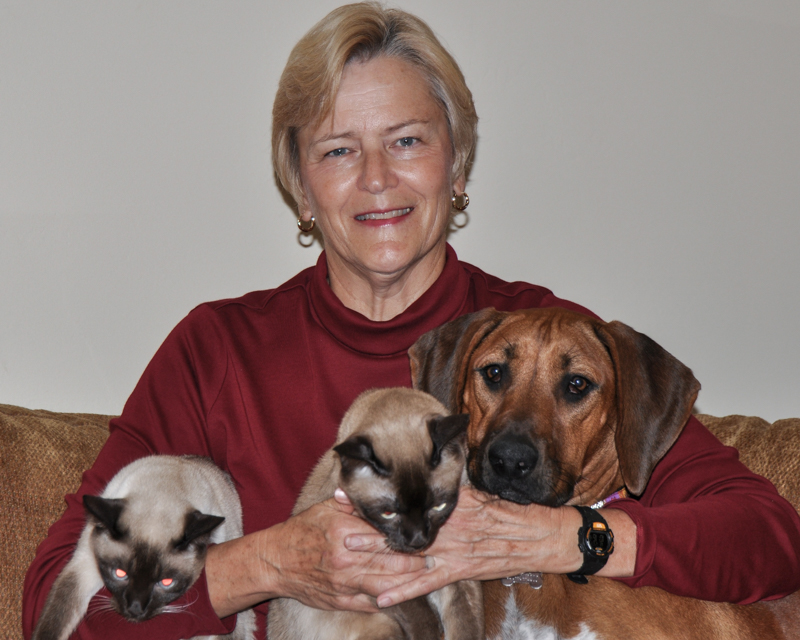 ---
Learn more about FIDO at fidosd.org.
Published: August 22, 2022