Children Interacting With Dogs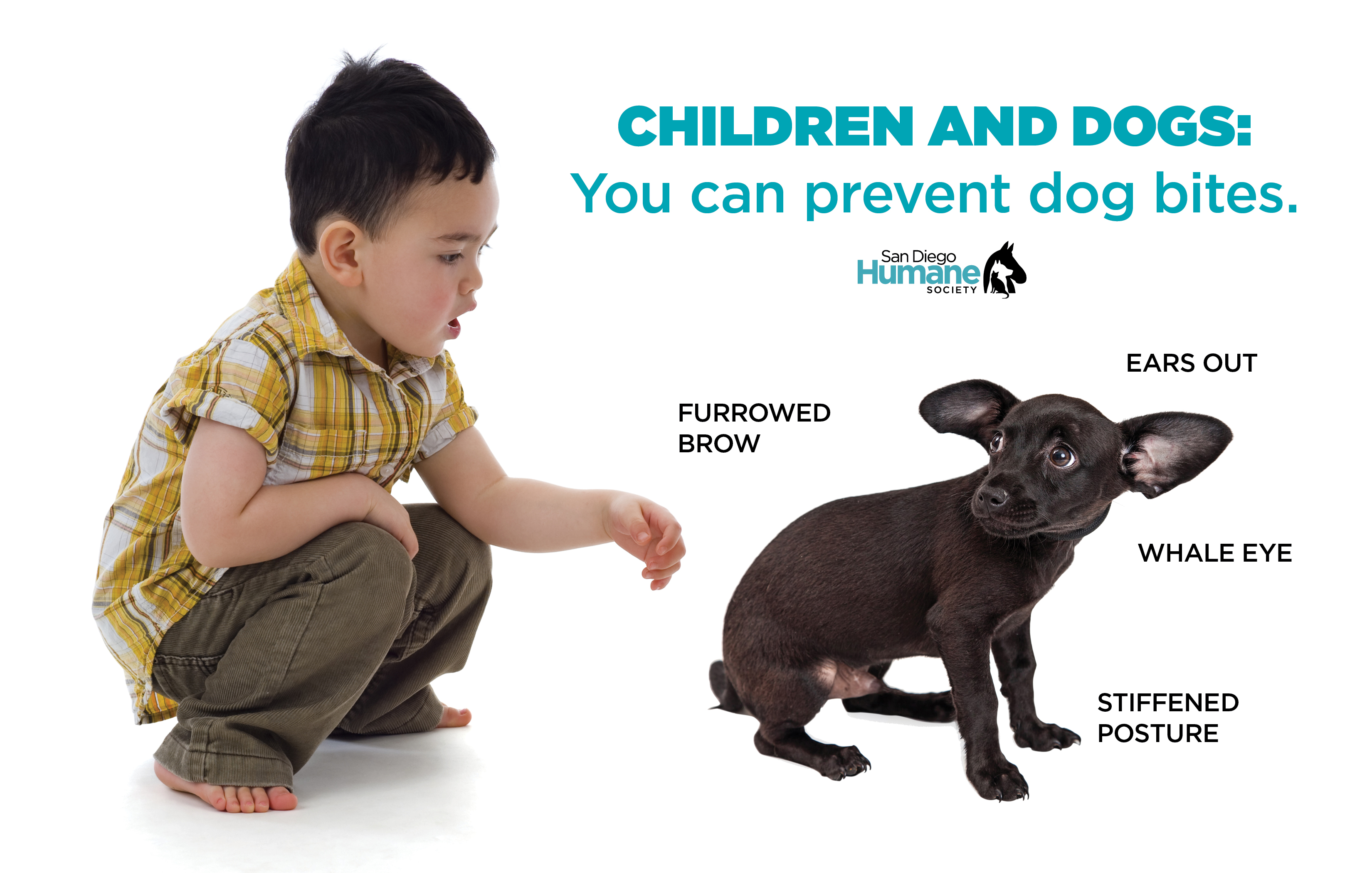 Every year, more than 800,000 people in this country receive medical attention for dog bites – at least half of these victims are children.
Children are especially vulnerable around dogs, primarily because their default greeting is to wrap their arms around a dog's neck, grab at a dog's face, pat the top of the dog's head or lean in for a kiss. These behaviors, although well-intentioned, are often dangerously problematic for both the child and the dog.
Another risk factor for small children is that they are at "face height" to larger dogs, which simply by their size can put them in harm's way when approaching a dog frontally, with direct eye contact, or too quickly. This is another reason for children to go slowly when approaching any dog, known or unknown.
Well-meaning adults often instruct children to greet a new dog by holding out a hand for a dog to sniff. While this is a fine approach with some dogs, many will view this as an intrusion and/or a threat, and may react with a snap or bite.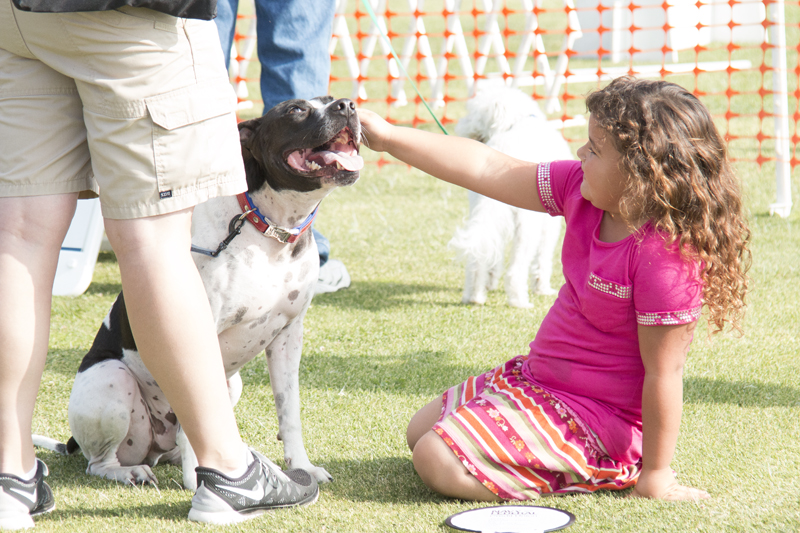 Here are simple steps you can take to help ensure safe interactions between children and dogs:
Ask the dog's owner prior to approaching a dog or having a child hold out a hand in greeting.
Always supervise children when they're interacting with dogs.
Teach children how to properly greet and interact with a dog.
Never allow children to scream at or run to/from a dog. This can cause the misperception that the child is injured or prey-like, which can trigger a dog's instinct to chase.
Keeping these tips in mind can ensure a happy relationship between you and your dog and help ensure that misunderstandings and mishaps are kept to a minimum!
Published: