Think You Know Kittens?
Test your knowledge with this kitten quiz.
1. Which one of these does not describe a group of kittens?
a. kindle
b. bundle
c. clowder
d. intrigue
2. True or false—all kittens are born with blue eyes.
3. According to Guinness World Records, how big was the biggest litter of kittens?
4. True or false—according to popular lore, ninjas could tell time by looking at a cat's eyes.
5. Which of these did not make the list of the most popular kitten names in San Diego?
a. Nala
b. Oliver
c. Lucy
d. Shadow
6. On average, how many hours a day do newborn kittens sleep?
7. True or false—kittens of the same litter always have the same father.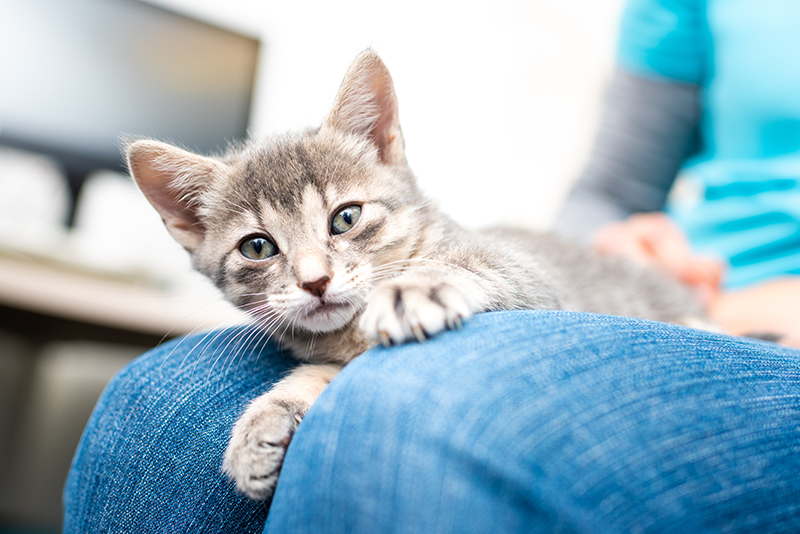 ---
Answers: 1 b, 2 true, 3 c, 4 true, 5 a, 6 d, 7 false
---
Published: March 22, 2021