San Diego Humane Society Wins a Top Workplaces 2020 Award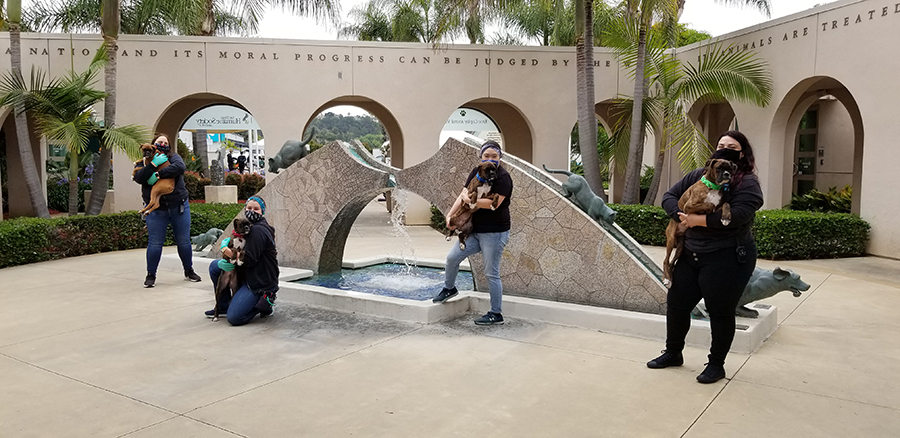 San Diego Humane Society has been awarded a Top Workplaces 2020 honor in the large companies category by The San Diego Union-Tribune. The list is based solely on employee feedback gathered through a third-party survey administered by employee engagement technology partner Energage. The anonymous survey measures 15 drivers of engaged cultures that are critical to the success of any organization, including alignment, execution and connection, just to name a few.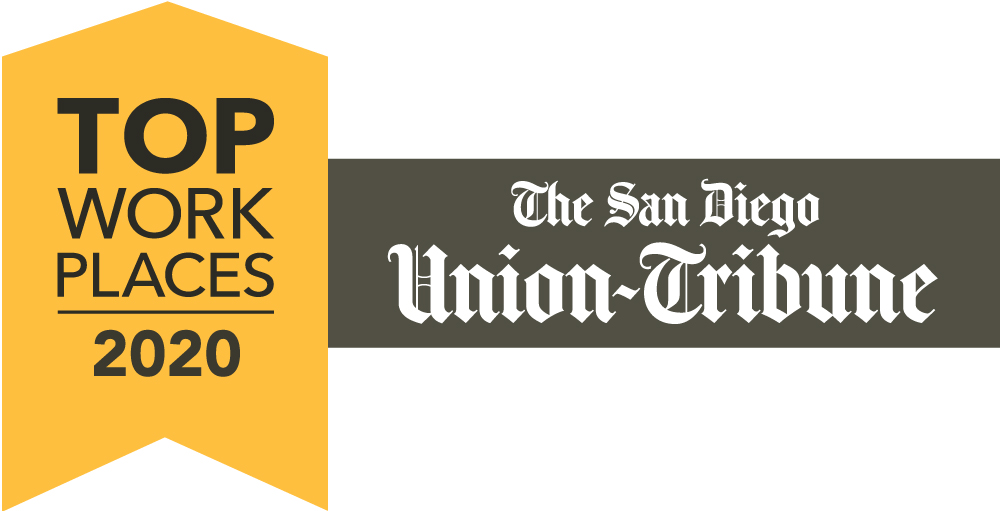 With nearly 600 employees, San Diego Humane Society rated higher than the national average on collaboration and inclusion. "We are thrilled to be named a Top Workplace by The San Diego Union Tribune and it means a great deal to us that our employees rated us especially high in collaboration and inclusion," said San Diego Humane Society Vice President of Employee Engagement Tina Nguyen. "Of course, the true reward is working side by side with our amazing colleagues and seeing them collaborate with each other for the good of the animals and the people we serve. There is unity among our staff in our vision to create a more compassionate world. This has aided in employees feeling a strong sense of belonging here at San Diego Humane Society."
"Our mission at San Diego Humane Society is to 'Inspire Compassion' and it is the cornerstone of our organization," said Gary Weitzman, president and CEO of San Diego Humane Society. "To earn this recognition during the toughest year in recent memory is truly an honor. We make it a priority to care for our people first — that care translates to service for the people of our community and the 50,000 animals who come to us every year in Southern California."
"In times of great change, it is more important than ever to maintain a connection among employees," said Eric Rubino, Energage CEO. "When you give your employees a voice, you come together to navigate challenges and shape your path forward based on real-time insights into what works best for your organization. The Top Workplaces program can be that positive outcome your company can rally around in the coming months to celebrate leadership and the importance of maintaining an employee-focused culture, even during challenging times.
Published: November 16, 2020