Behavior & Training Resources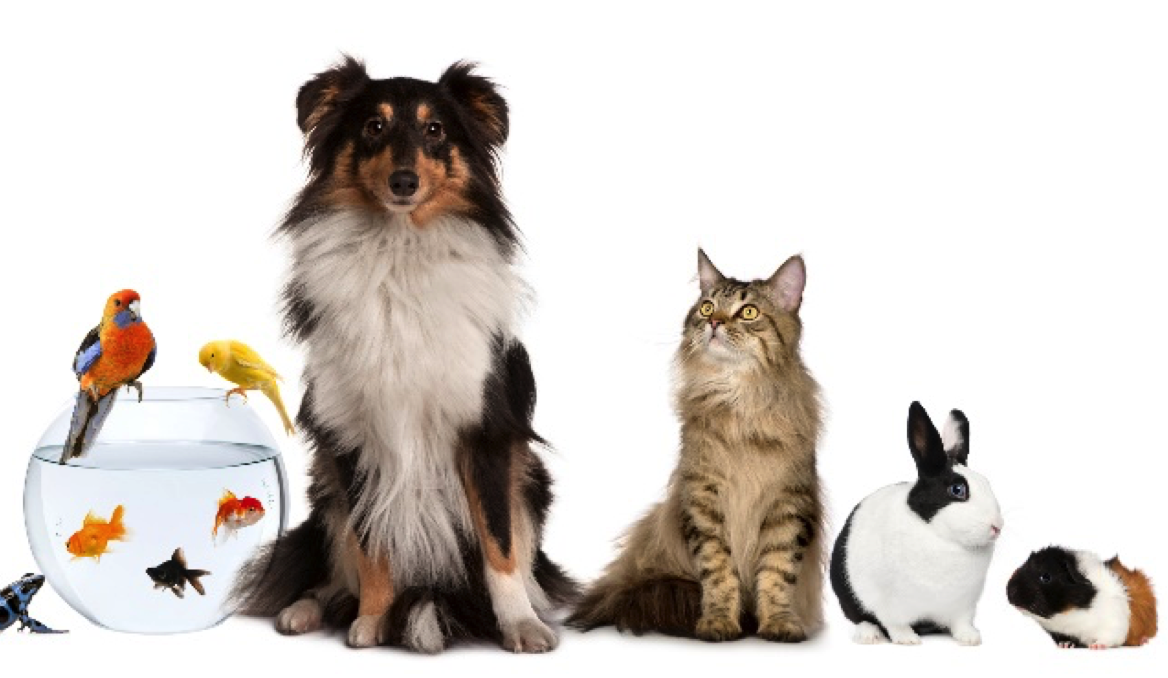 Whether it's training tips, wellness information or financial resources, we're here to answer your pet-related questions. San Diego Humane Society offers training classes and resources to address a variety of needs for companion animals. Our training philosophy is based on the behavioral science concepts of positive reinforcement. Training your pet using these methods will not only help them learn new behaviors more quickly, it will also strengthen the bond you share.
Behavior Helpline
For behavior questions, please contact our Behavior Helpline either by calling 619-299-7012, ext. 2244, emailing [email protected] or filling out our Ask a Trainer form.
We aim to respond within 7 days, but responses may take up to 2 weeks. Thank you for your patience!
San Diego Humane Society adopters are able to schedule their 1-hr post adoption consultation troubleshooting session here.
Behavior & Training Resources
Behavior & Training Articles
Find even more at our Resource Center. If you don't find the information you're looking for here, give us a call at 619-299-7012.