Shelter Medicine Veterinary Residency Program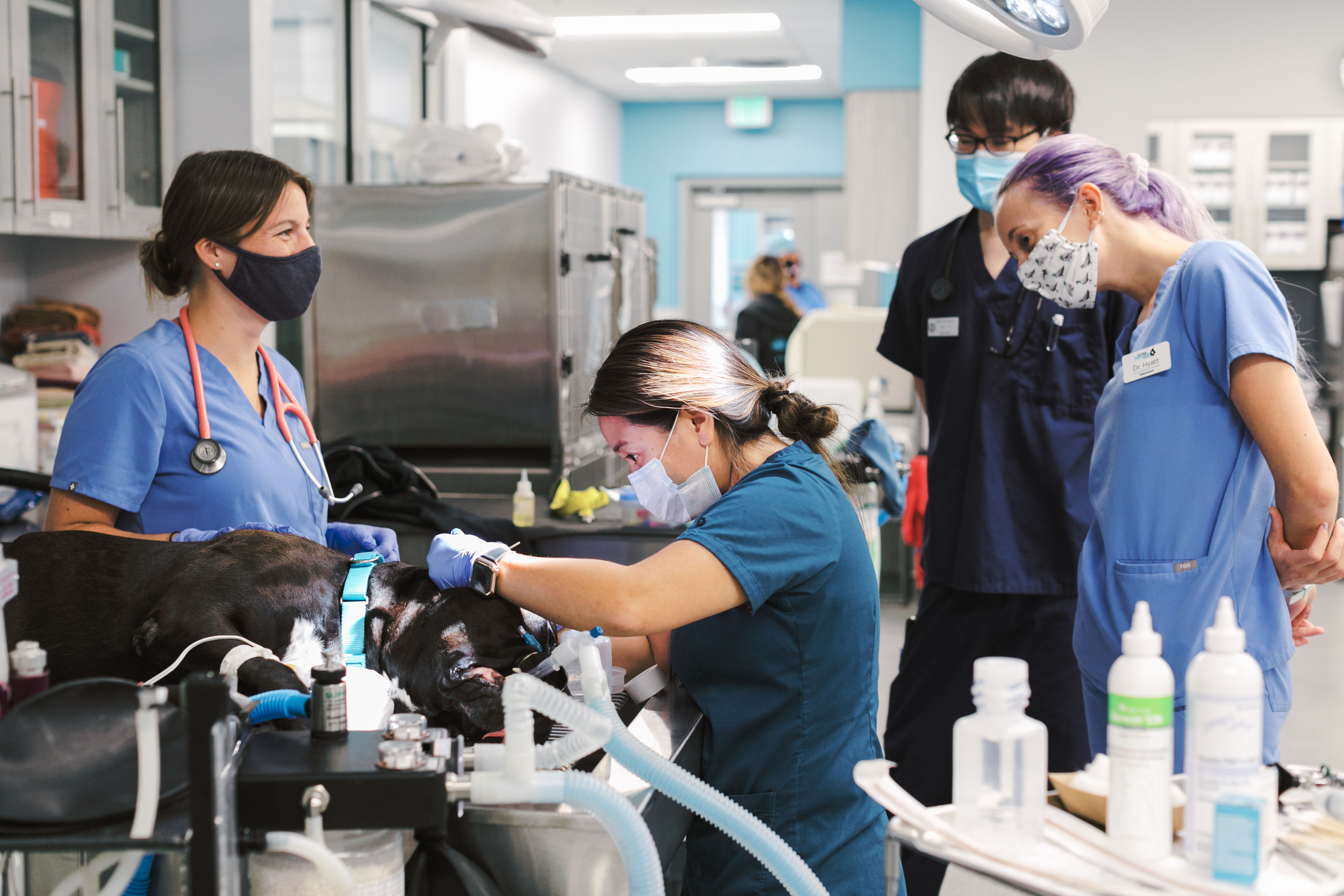 The Shelter Medicine Residency experience at San Diego Humane Society trains veterinarians to apply extraordinary medical skills with versatility and compassion for the inseparable needs of veterinary patients and humans. One of the only opportunities of its kind in the country, the Shelter Medicine Residency equips participants with the tools they need to be a leader and specialist in the field of shelter medicine — making a difference not just in the lives of animals in need, but in the health of a community as a whole.
Approved by the American Board of Veterinary Practitioners (ABVP), the shelter medicine residency is a three-year intensive training program designed to prepare a veterinarian to sit for ABVP Shelter Medicine Practice board examination and certification. As part of their training, the resident will:
Expand clinic medicine and surgical skills.
Perform shelter consultations and visit a variety of animal shelters around the country.
Gain experience in veterinary forensics.
Participate in disaster response.
Complete clinical rotations at local private specialty hospitals.
Participate in a journal club.
Speak at conferences.
Complete a research project focused on the field of shelter medicine.
And much more!
For more information or to apply, please visit: Veterinary Internship & Residency Matching Program.
---
Meet Our Shelter Medicine Resident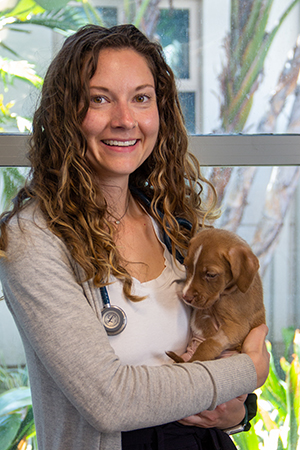 Dr. Laura Bunke
John R. Peterson Foundation Shelter Medicine Resident
Dr. Laura Bunke returned to San Diego Humane Society as a resident after serving in a yearlong internship with us. Prior to her internship, she graduated with her doctor of veterinary medicine from University of Wisconsin–Madison, where she participated in a dual degree program to secure her master's degree in public health. Her interest in shelter medicine and community medicine have been fueled by experiences as a Peace Corps volunteer in Liberia, tutoring middle and high school students from diverse backgrounds, and through numerous veterinary externships and rotations.
---
Ask an Expert
Veterinarians or shelter professionals are invited to reach out to our Shelter Medicine Residents for expert advice and guidance.