3 Steps to Keep Your Dog Safe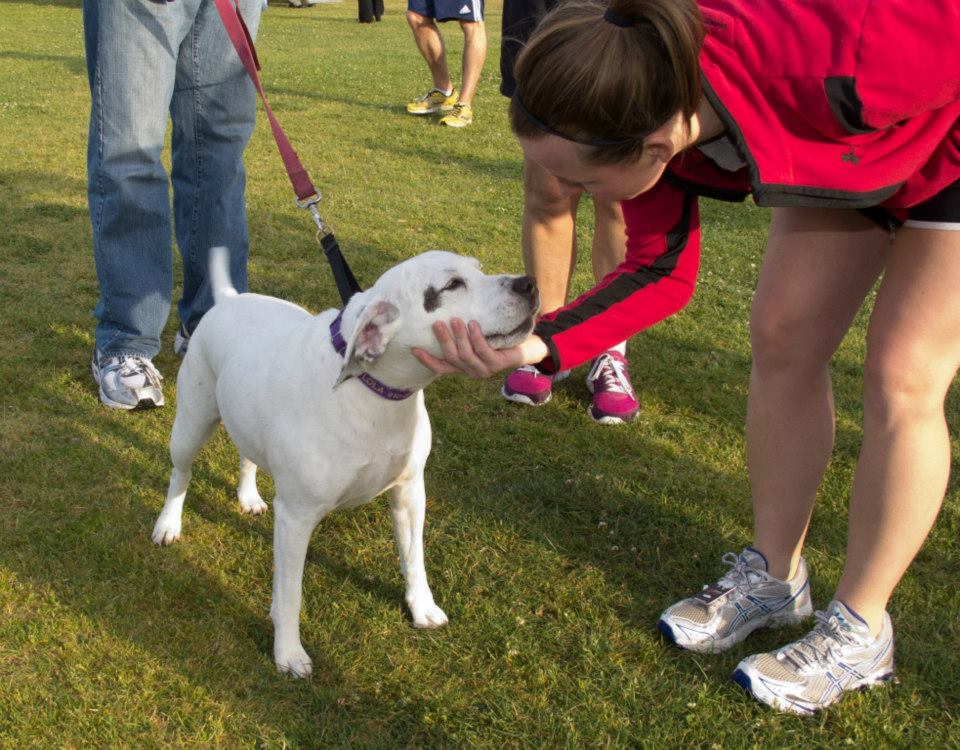 Most people think their dog will never bite, but put in the right (or wrong!) situation, every dog can bite. Here are ways to make sure your dog doesn't bite anyone from Dr. Gary Weitzman, author of the new book Complete Guide to Pet Health, Behavior, and Happiness: The Veterinarian's Approach to At-Home Animal Care.
Avoid experiences you know will be crowded, dog packed or people heavy if you're dog isn't comfortable with crowds.
Equip yourself appropriately. Always keep your dog on a leash in public. Gentle leaders, no-pull harnesses and other accessories will ensure you have control over your dog. (Long leashes, and especially retractable leashes don't allow you to maintain control if your dog becomes reactive.)
Train your dog so that you're the object of his attention (and affection). He should be watching you intently on every walk. Carry lots of treats to reward your dog for concentrating on you. If he can't focus on you and is not interested in what you have, try a new treat and start a new training session another day.
Published: