Update to our Shelter Services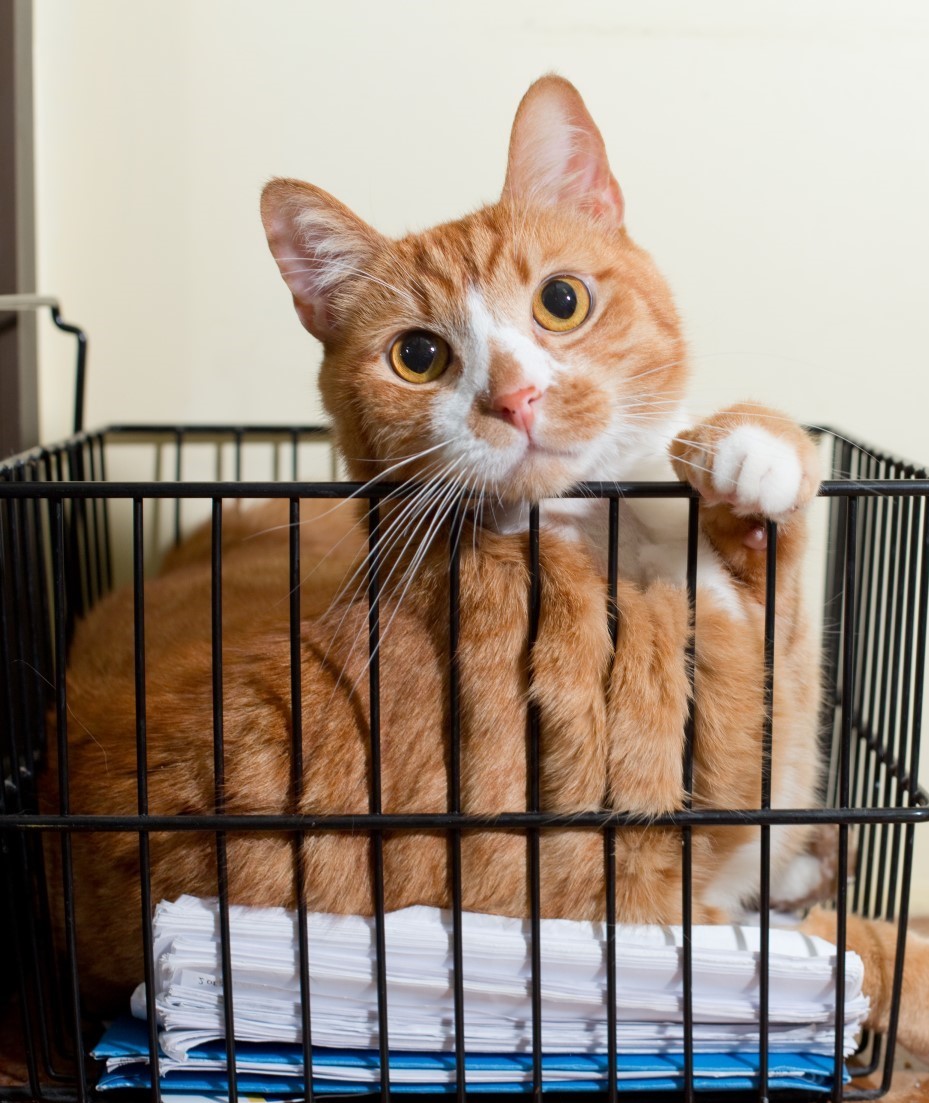 As the COVID-19 crisis continues, San Diego Humane Society is committed to fulfilling our mission as the safety net for animals and their families throughout our community. The pandemic does not diminish this commitment, but it does require us to do our lifesaving work in a different way.
Our campuses are still open by appointment for adoptions, fostering, strays and relinquishments, as well as for any wild animal that is ill or injured. We're also here for anyone who needs pet food or supplies during this crisis. No appointment needed for this service — just drive up to one of our campuses between the hours of 10 a.m. and 4 p.m.
In order to keep our guests and our on-site staff and volunteers safe, we are working to decrease traffic and the volume of animals in our shelters. Fewer animals allows us to have fewer staff and volunteers on-site to take care of them. To help us achieve this goal, we are asking for the community's support.
Found a lost pet?
What about a healthy adult cat or kittens who lives outside?
Need to relinquish your pet?
Found injured or orphaned wildlife?
San Diego Humane Society will always be here for the community and our animals, and we will never turn away an animal in need. Your support — whether you're an adopter, volunteer, donor or advocate — is what makes that commitment possible.
As we all continue to adjust to the circumstances around us, I hope you find joy in the unconditional love of your pets and the beauty of the wildlife that surrounds us. San Diego Humane Society has weathered many storms in our 140-year history, and we will continue to weather this one with strength, compassion and our community's support.
Stay well,
Gary Weitzman, DVM, MPH, CAWA
President and CEO
San Diego Humane Society
Published: March 26, 2020