Coexisting with Wildlife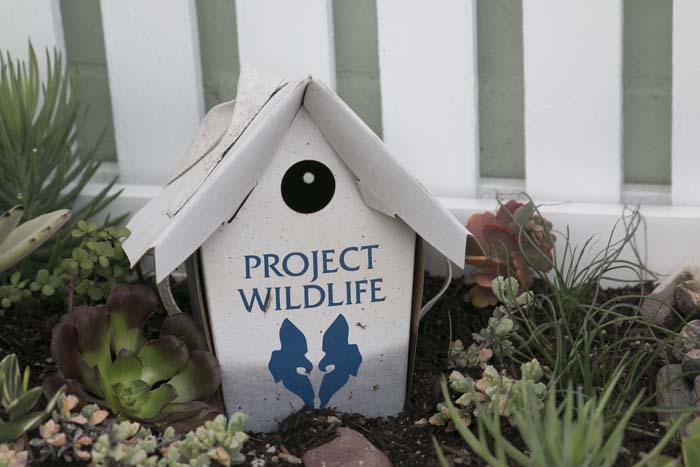 From the coast to the mountains to the desert to urban neighborhoods, San Diegans share this beautiful landscape with more than 320 animal species. Their role in our ecosystem can't be understated.
On this page you will find crucial information for coexisting with the diverse wildlife in our region.
Seasonal Information
It's Baby Season!
The time of year that thousands of wild animal babies are born in our region. If you come across these adorable newborns, admire them from afar. Human interference can do more harm than good. Even if you don't see their mother, it doesn't necessarily mean they've been abandoned. Mom is off looking for food and will return soon! If you do find injured or orphaned wild animals, do not feed, keep them in a dark, warm and quiet place and bring them to Project Wildlife as quickly as possible.
Project Wildlife Stories