Constant Companion Monthly Giving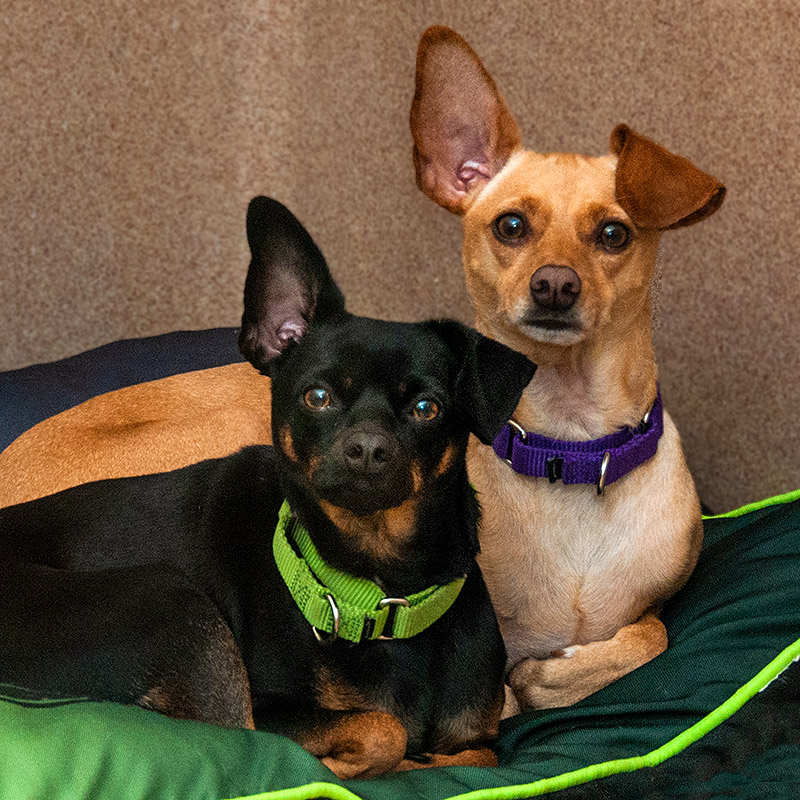 When you sign up as a Constant Companion and make a recurring monthly gift, you truly are a lifesaver. You'll ensure we have the resources to give every animal shelter, medical care, enrichment and the new home they deserve.
This year, more than 40,000 animals will get a second chance thanks to friends like you.
SIGN UP NOW
What Your Monthly Gift Makes Possible
Your gifts will be used to fund important programs and services. This year, you'll:
Make a life-changing difference for more than 40,000 animals.
Promote the humane treatment of animals, prevent cruelty to animals and provide education to enhance the human-animal bond through innovative programs for both youth and adults.
Prevent cruelty and neglect by sending Humane Officers to respond to nearly 25,000 calls about animals in urgent need this year,
Provide essential safety-net services and support to low-income seniors, people living with chronic illness or disability, and individuals experiencing homelessness.
Care for more than 12,000 injured and orphaned wild animals through Project Wildlife, the primary resource for wild animal rehabilitation and conservation education.
How It Works
Monthly giving is the best way to make a meaningful difference for the animals served by San Diego Humane Society! Your recurring gift will be conveniently and automatically deducted from your credit or debit card each month and put to work immediately for the animals in our care. Change the amount, date or payment method of your monthly donation whenever you like, or cancel at any time.
For more information or assistance with your current gift, please contact us at [email protected] or 619-243-3434.
---
Already a monthly donor?
UPDATE YOUR INFORMATION