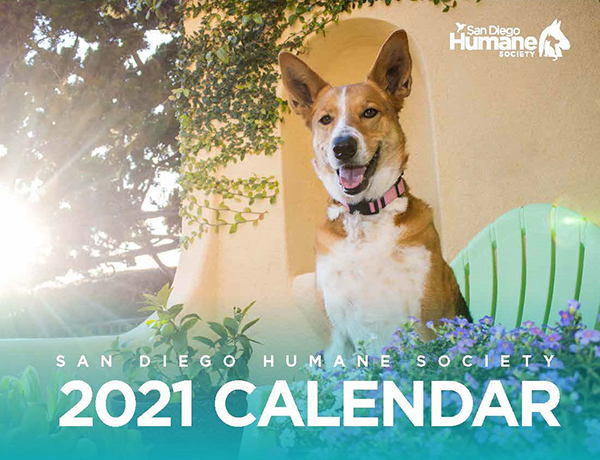 Annual Photo Fundraiser!
Buy the 2021 Calendar
Enter the 2022 Contest
Welcome to our Photo Fundraiser! Each year San Diego Humane Society's photo fundraiser and pet calendar raises funds for our vital services which include animal sheltering and adoptions, investigations of animal cruelty and neglect, veterinary care, education programs for youth and adults, the rescue and rehabilitation of wildlife and so much more!
---
2021 Photo Fundraiser Top Vote - Getters
Our 2021 Photo Fundraiser raised a record-breaking $112,299 this year! The proceeds from the contest and money raised from the sale of the 2021 calendar will make a lifesaving difference for nearly 50,000 animals who are relying on San Diego Humane Society for help this year. We had 1,082 entries in the 2021 Photo Fundraiser and winners in three categories: Dogs, Cats and Other Pets! Here are the top vote-getters in each category, and the month spread winners for the 2021 calendar.
Purchase Your 2021 Calendar Now
Overall Top Vote-Getter:
Thor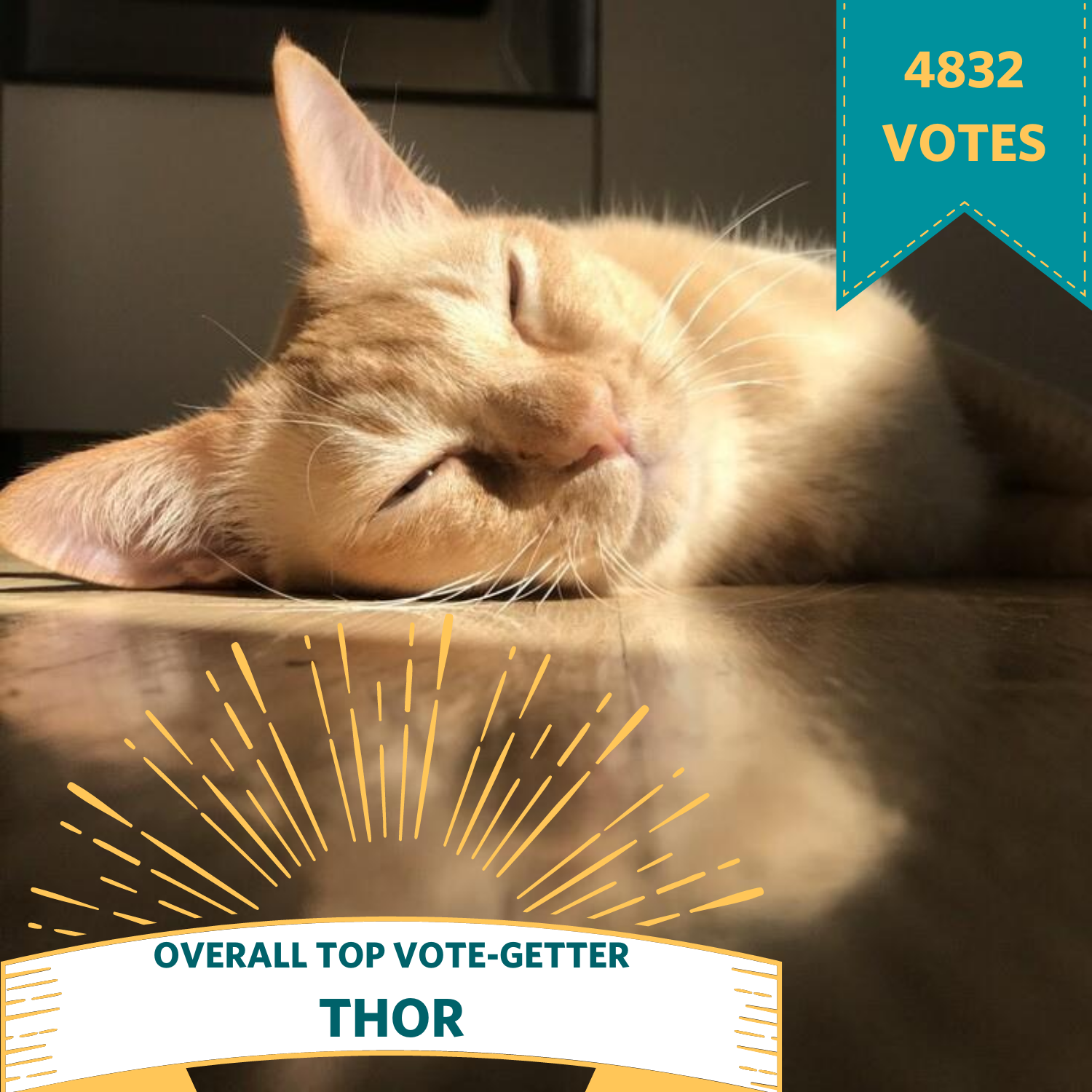 Top Vote-Getter: Dog Category: Winston & Ellie Mae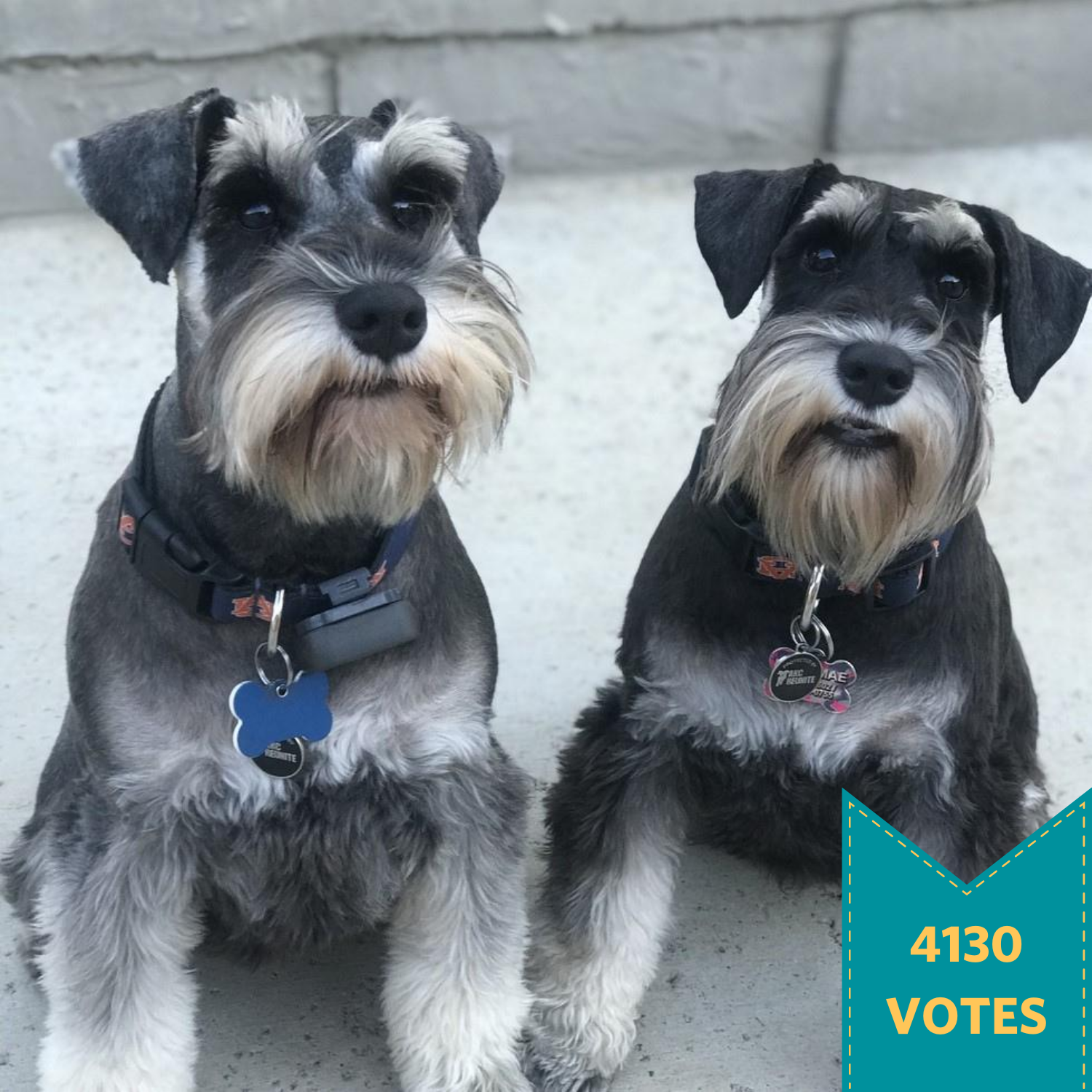 Top Vote-Getter: "Other" Category: Baby Blueberry, Dottie Beyonce, Da Joan Wilder, Cocobo Chanel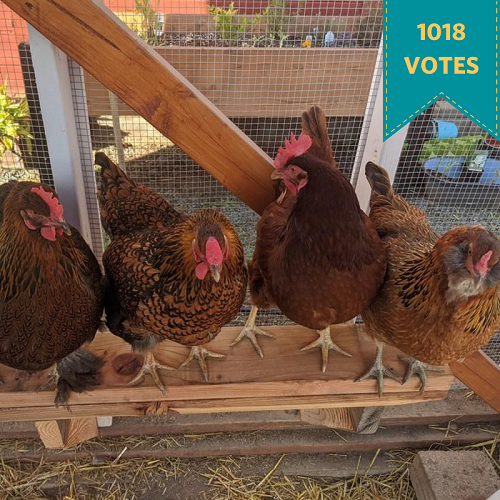 December 2020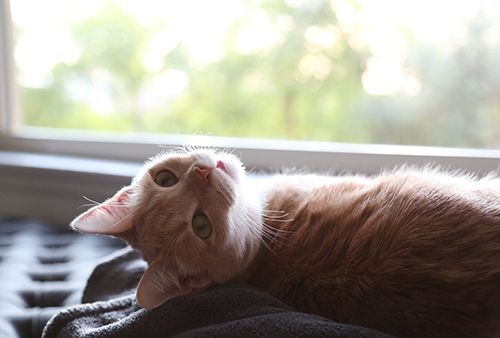 Graham
January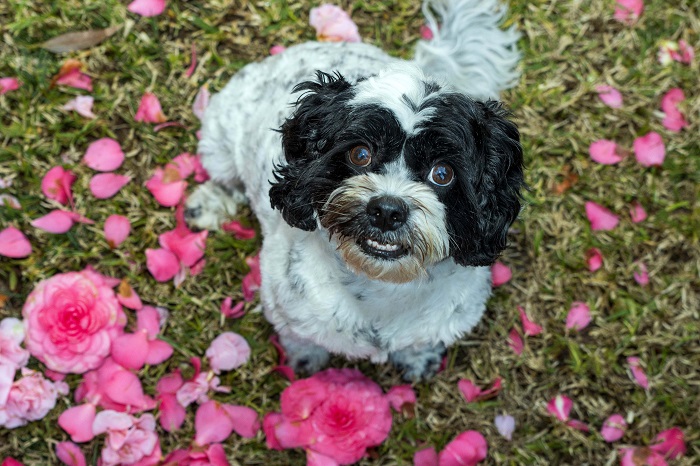 Sami Davis. Photo Fundraiser 2020 Winner!
February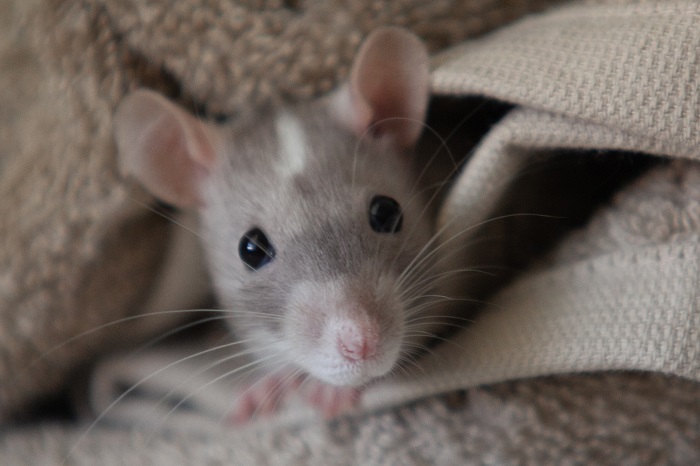 Lilo
March

Lexi
April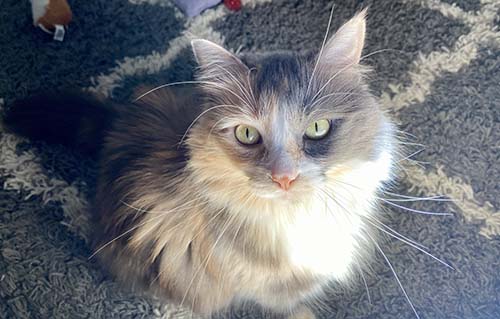 Kitty
May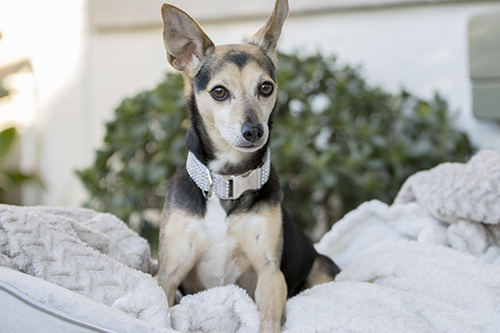 Mingo. Fur Ball Winner!
June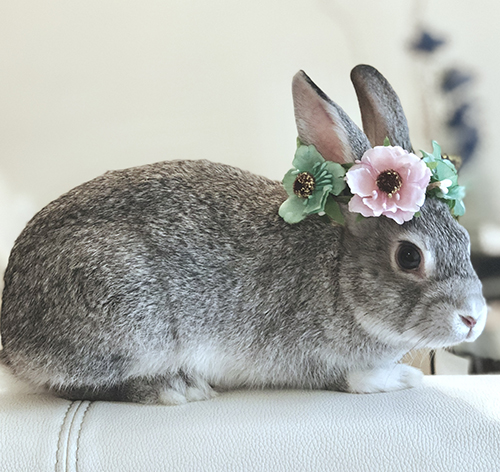 Coconut
July

Niseko
August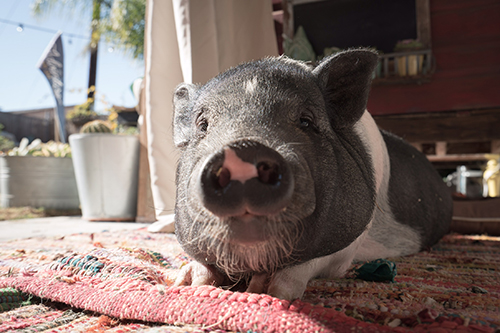 Martin Kenneth
September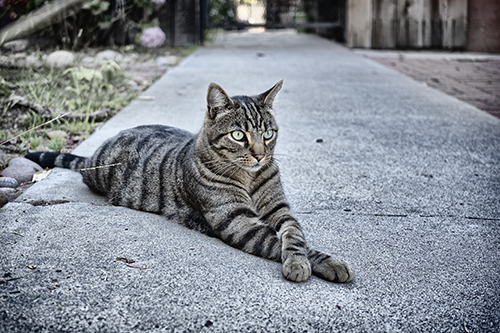 Tommy
October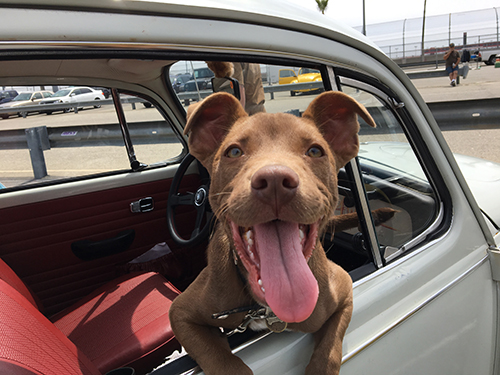 Rosco
November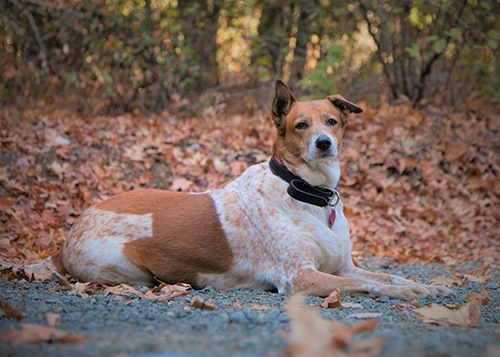 Gypsy
December 2021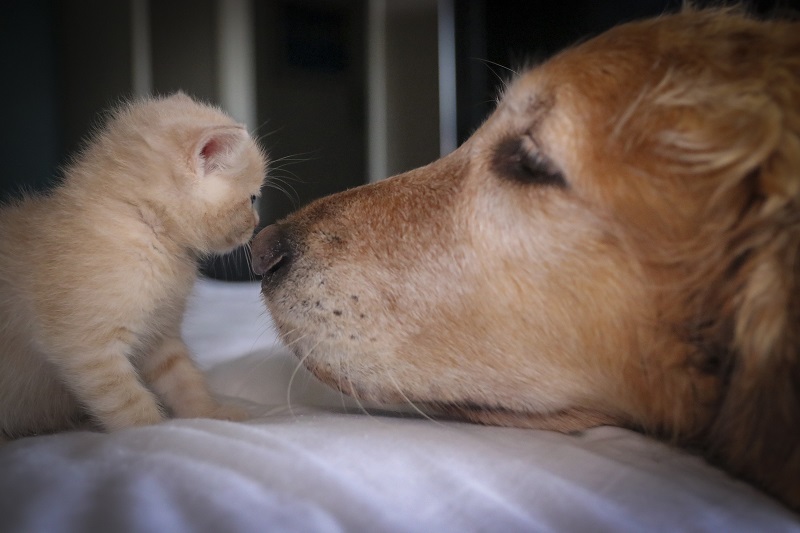 Baylee and Jamba