Matching Gifts & Workplace Giving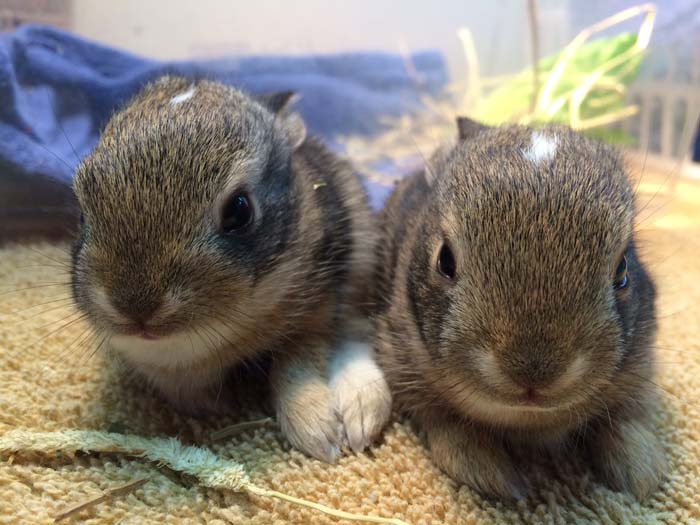 Do You Participate in Your Workplace Giving Campaign?
Each year, hundreds of employees choose to direct a portion of their paycheck to San Diego Humane Society through workplace giving. Via monthly payroll deductions, it's easy to make a tremendous impact on the lives of our shelter animals!
Here are some ways that you can support San Diego Humane Society through your workplace:
Your Company's Campaign: During a workplace giving campaign, companies provide an opportunity for employees to donate to causes important to them. Find out what opportunities you have to contribute to San Diego Humane Society by contacting your Campaign Coordinator.
United Way: To designate your gift through United Way, please reference San Diego Humane Society's agency code SX110.
Federal Employees: To designate San Diego Humane Society in your Combined Federal Campaign (CFC), enter our CFC agency code

17600

on your campaign pledge form.
State and Local Government Employees: State and municipal governments may offer employees an opportunity to make charitable donations through payroll deduction. Ask how you can support San Diego Humane Society during your agency's campaign.
Matching gifts.
Matching Gifts: Your Gift Could Go Twice as Far!
Did you know that many employers sponsor matching gift programs that match charitable contributions made by their employees? Some companies even match gifts made by retirees and spouses. By enrolling in your company's matching gift program, your gift could be doubled and go that much further in helping support San Diego Humane Society.
Here are two ways to initiate your matching gift:
Submit a matching gift verification request through your company's online portal.
Obtain a matching gift verification form from your human resources department. Please email or mail your completed form and a copy of your donation receipt to:
Email: [email protected]
Mail to:
San Diego Humane Society
Attn: Matching Gifts
5500 Gaines St.
San Diego, CA 92110
San Diego Humane Society's Federal Tax ID Number is 95-1661688.
For more information, contact: [email protected] or 619-299-7012.