Vehicle Donation Program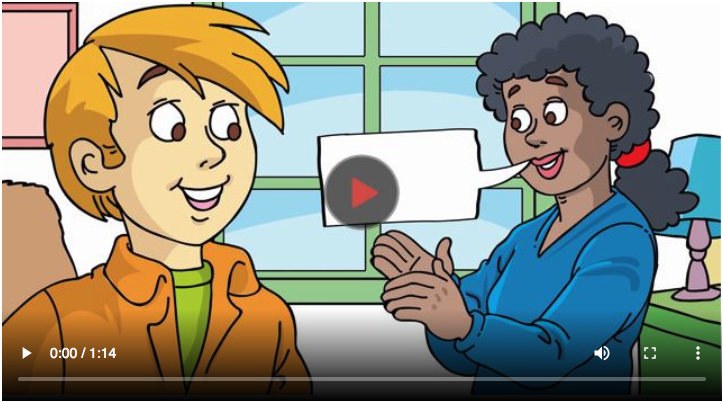 Have a vehicle taking up space in your driveway? Help animals in need by donating cars, trucks, motorcycles, trailers or more to San Diego Humane Society!v
Help us create a more humane San Diego by donating your unwanted vehicle today!
San Diego Humane Society is our community's safety net for animals and the people who love them. We provide vital services including shelter and adoptions, lifesaving veterinary care, behavior training, rescue from animal cruelty and neglect, community education and engagement, and so much more!
As an independent nonprofit organization not affiliated with any other humane society or SPCA, donations are crucial to our ability to perform our life-changing work.
So what will your vehicle donation support?
Animal care: With your help, we'll be there for more than 40,000 pets and wildlife this year, providing shelter, rehabilitation and medical care, behavior training, enrichment and more.
Adoptions: Every companion animal we place in a loving home is spayed/neutered, vaccinated, microchipped and provided the highest level of care.
Veterinary Medicine: Through our Veterinary Medicine program, which includes the state of the art Pilar & Chuck Bahde Center for Shelter Medicine, we perform advanced veterinary care rarely found in shelter environments.
Kitten Program: Each year, thousands of orphaned kittens less than eight weeks old enter our care. They rely on us to help them survive, thrive and find their new homes.
Project Wildlife: Our Wildlife Care Specialists provide nearly 13,000 sick, injured or orphaned wild animals with emergency and rehabilitative care every year.
Community Support Services: As a safety net for our community, we offer programs to prevent unnecessary pet surrender and to keep pets with their families through challenging times. These services include behavior and training, free pet food and supplies, access to affordable veterinary care, and more.
We accept all types of vehicles:

Making a Car Donation is EASY!
It's as easy as filling out the online vehicle donation form or picking up a phone and speaking to a live Donor Support Representative.
If you have any questions just call one of our friendly Donor Support Representatives toll-free at 877-540-PETS (877-540-7387) seven days a week.